Sex sells and it also moves around -- at least in New Jersey.
That was definitely the case this past weekend with Exxxotica New York. The three-day adult industry trade show was in full swing Saturday but not without some controversy.
The convention was originally scheduled to be at the Meadowlands Expo Center. However, Secaucus officials canceled it, saying the center's liquor license prevented it from hosting events with nudity.
Organizers then moved the convention to the New Jersey Convention and Exposition Center at the Raritan Center in Edison.
So we decided to send BFS correspondent "Robb" lol, to see what all the fuss was about....this may have been one of the hardest assignments yet.. This my friends is only to inform you that this FILTH is out there,in no way we woud take advantage of the situation(like promoting the shoppe) Not Us!.... Im quite Sure Robb was on his best behavior...
Sooo please no letters, no phone calls .. we Just wanted to expose the FILTH....
Look how horrified my guy looked during this assignment!!
BFS
Just Having more FUN
You can see it in his Face ... Pure Disgust, Thanks for taking one for the Team Robb!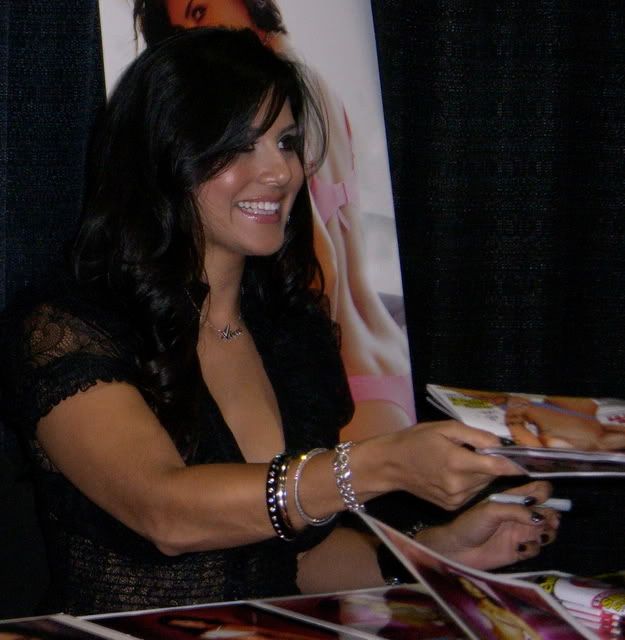 Sunny Leone
We had More Pics But Some oF my Other correspondents Chickened out lol, Something about Wifey Drama!! We still Love you guys no matter what.....punk asses LMAO... OH WELL lol
Robb Is DA MANN
BFS
Shop Locally....