Auction house Phillips de Pury & Company will be auctioning off rapper's jewelry all in the name of charity. This will take place on October 1st and is open to the public, but tickets are needed to gain entry. Everyone will also be given the chance to try on these pieces in person. Some of the items being auctioned off include pieces from Diddy, Pharrell, Slick Rick, Biz Markie, Biggie, 2Pac, MC Lyte, etc...
check out some of the items:
Tupac.....
Slick Rick The Ruler.....
Missy Eliot...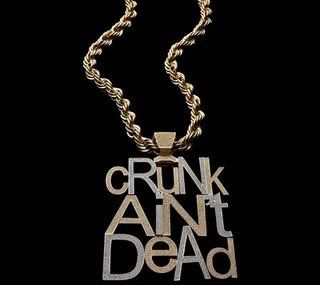 Lil John ....
BFS
Shop Locally.....
BFS repost: Article by DJ MICK BOOGIE for Riott