Animal has Just released their New slim Fit,Loose Fit Denim, along with a dope flannel, These Items Just came in, and sure to move quick, so be sure to get yours First at the BlackFlag Shoppe!!
Shout out to Big Ralph and the whole Animal Krew/Team.....
A special Thanks to Scott For Running the goods over Just in time for the weekend!!
Thanks for all the support ...
BFS
Shop Locally....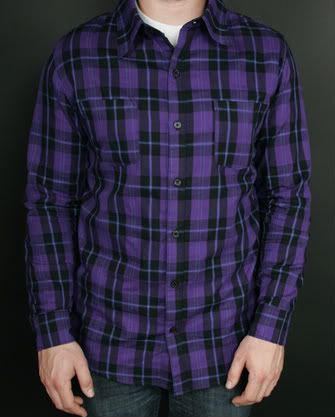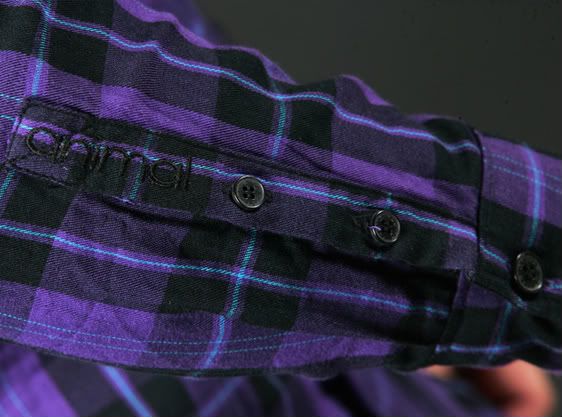 Check The Detail.....