After getting the first week of "Back to School" out the way it was time to head over to BFS...... its Friday and it was a day of FUN,MUSIC,SKATING,SHOPPING and Great Conversation ..... here are some of the pics of all those great people who support the BlackFlag Shoppe
We Love Da Kidz ....
BFS
SHOP LOCALLY .....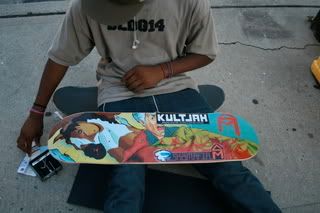 Marquan Griping A fresh deck...... another satisfied customer!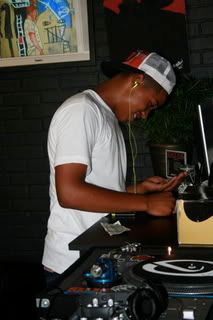 Decisions Decisions .... Eddie showing the Shoppe Love ...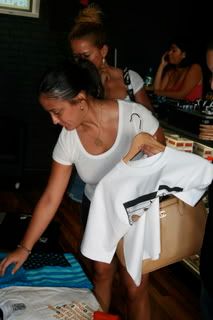 Mercedes Showing BFS Love....
Mercedes,her Mom Kool Kev... Have Fun on that Loaner Deck!!
FED EX Is in DA House !!
More Fresh Product ... Yes Sir ...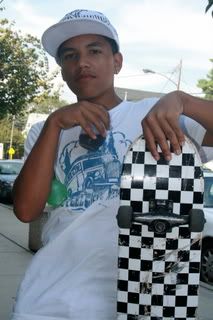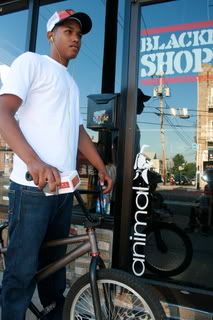 The word is out.... BFS HAS ANIMAL!
Just Sitting on the Curb Sippin on some Syzzurp!!
RoseMary Throwing up the Peace Sign!!
Eric Showing BFS Love ... You SEE the CLOCKERS NYC Tee... H.supreme classic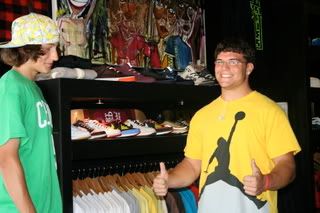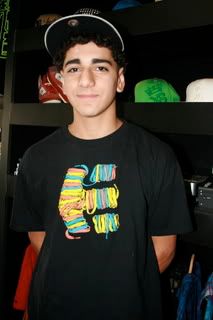 Mike Stay showing BFS love.... Let me know how You like the DeathWish Board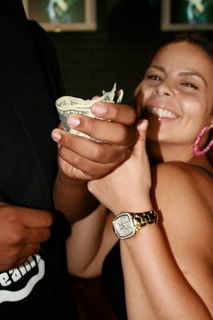 L.Boog Seeing Green lol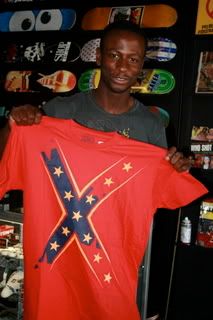 Paterson In the Building....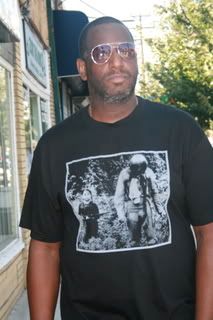 Medicated Genius showing BFS Love....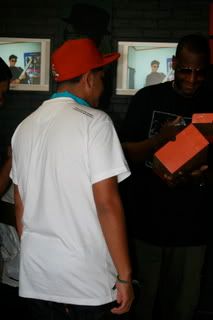 KaB@nG Working the Floor lol .....
To Be continued ... more InStore Pics Soon Come!!!