As Always we would like to take the time to Thank All those who came and showed BFS LOVE....
Greatly appreciated......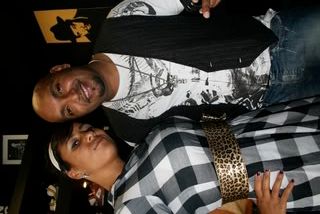 Drew And Jasela .....
Elvis laughing it up with Broda Drew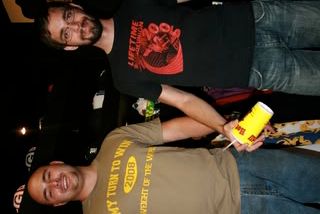 Robby Rob....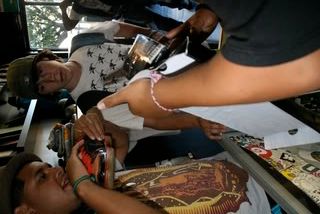 Elvis working the Crowd....
Christian Diggin thru the racks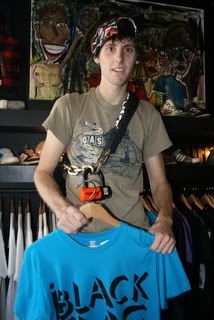 One of my favorites as well lol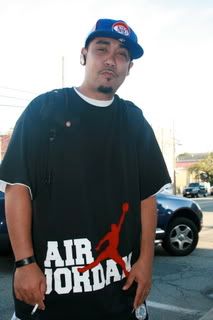 The Homie Jose Dope Local Designer on the come up!!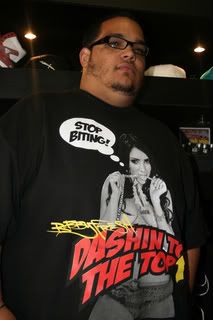 My man Big Lee of Neighborhooks ......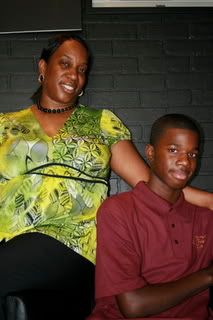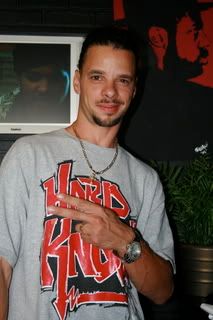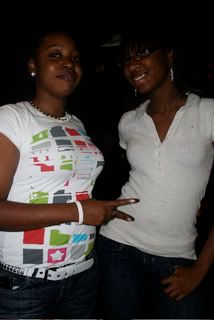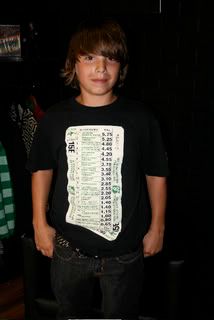 Battery on Gotcha Cam Died while uploading the rest of the weeks pic ....
Stay tuned for the rest...
BFS
SHOP LOCALLY!!