Just got back from the Animal Bikes headquarters Based Out of NEW JERUZ.... Let me start by saying these dudes are as real as they come,We've been Rocking with them soon to be a year, and they have been nothing but great with us....We also got a sneak peak of what's to drop within a few weeks.... Dope Stuff.... and we should definitely be one of the first with new Product. Ralph and his team has stepped it up big time for the upcoming season! We at BFS are Very happy to be part of the Animal Family.....
Thanks to all the homies over at Animal ....
Check out some of the goodies we brought back with us...... including the long awaited Plastic Pedals!
BFS
SHOP LOCALLY!!
The Infamous Ralph... always there even when he's not .....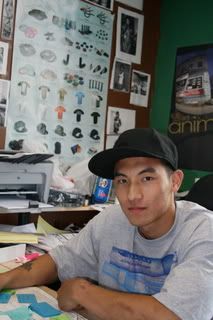 The Homie Scott..... on his grizzy!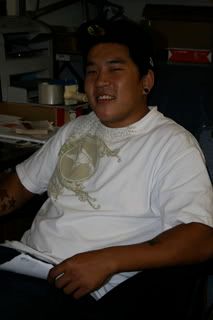 Major League Teague......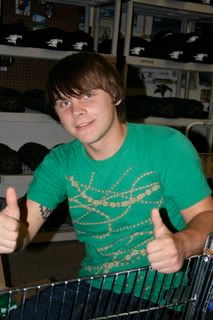 The Homie Pawl.....
Kool Az Tim.....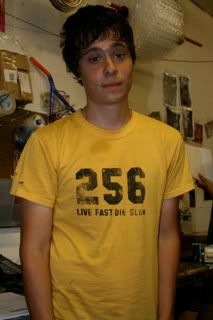 Chris.....
Mike.... wanted me to show Ralph he was actually doing some work haaa...
Yo Ralph you have a great Group of guys ... thanks for all .....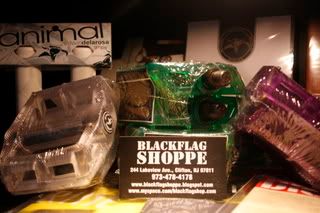 Some of the Fresh Product, more InStore...