Thanks to all those who came thru this weekend, Greatly Appreciated.... shout out to those we didn't capture on BFS Cam... Next Time lol 
Check Out some Pics!!
BFS
SHOP LOCALLY

L.s Keeping the local kids happy by blessing them with complementary BFS Sticker & other goodies....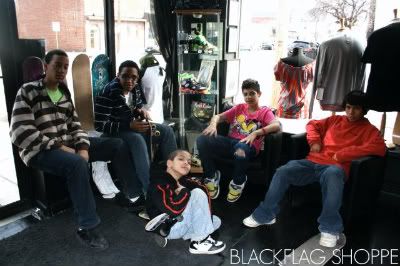 More of the Kids Hanging Out...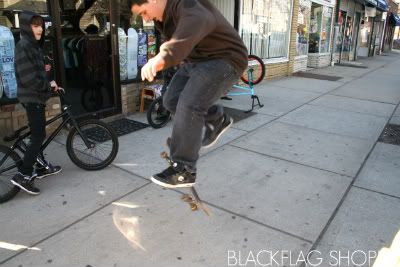 Kids Outside the Shoppe!
The Lil homie Gasmask showing love...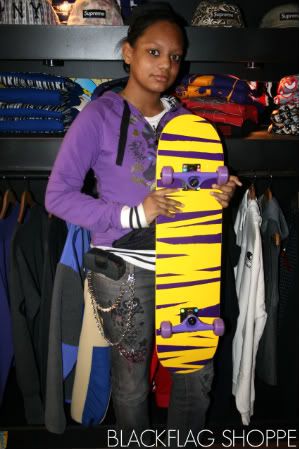 Local Skater MyAsia got her new complete....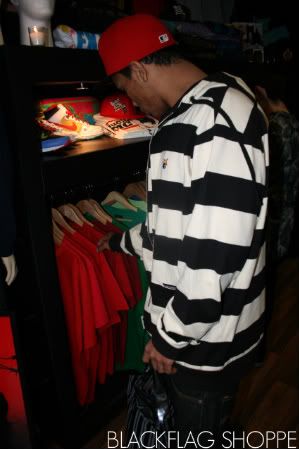 Decisions Decisions haaaa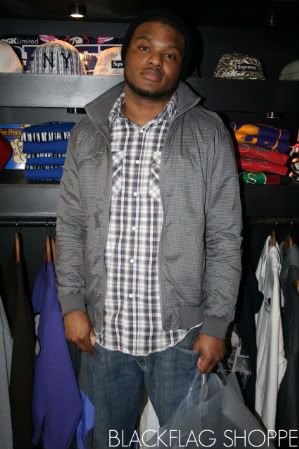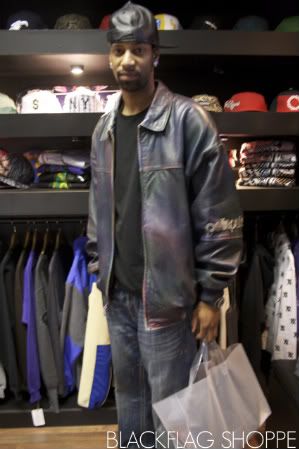 RNN feeling A little Wooozeeeeyy lol Courtesy BFS
CREW LOVE..... BFS,B.Rod,Mike,Big Lee,Gomez,Insomniacs,RNN And L.Boogz