Here's a little of what you'll see at the shoppe on a daily basis.... Thanks to all the folks who came thru yesterday to chop it up, always great conversation!!!
Thanks for the continued Support!!
MORE INSTORE PICS UP SOON....
BFS
SHOP LOCALLY.....
You'll always catch the Kids hanging out 
Def Catch them Skating In front of the Shoope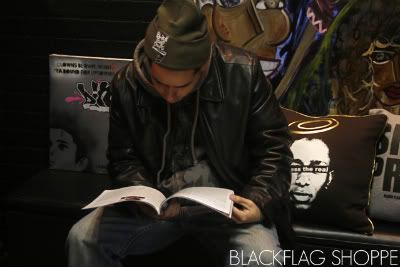 You can always Find a good Read....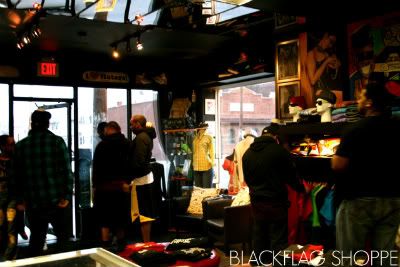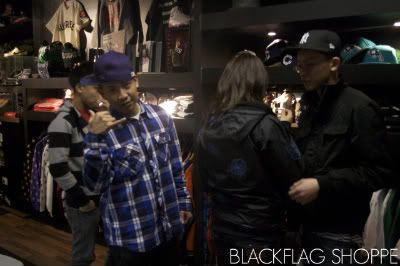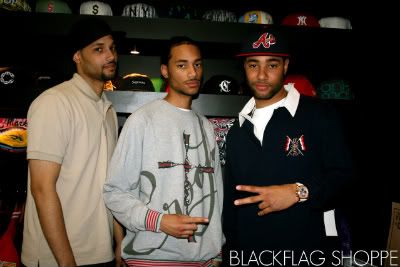 and definitely do some Shopping....
The Homie BEL-V of Kamakazii on the check in!!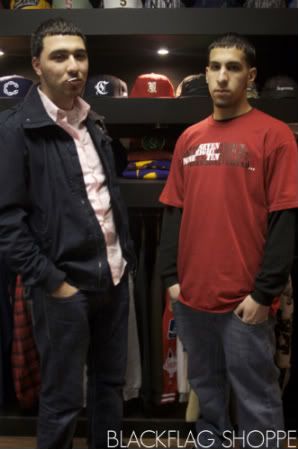 And More Shopping....