The continuation of The FunShoot we had at the Shoppe.....
Shout out to all the homies and lil duns that were so down for the Cause!! A spur of the moment photo session that attracted many of the local supporters.... More Pics up Soon!
BFS
SHOP LOCALLY......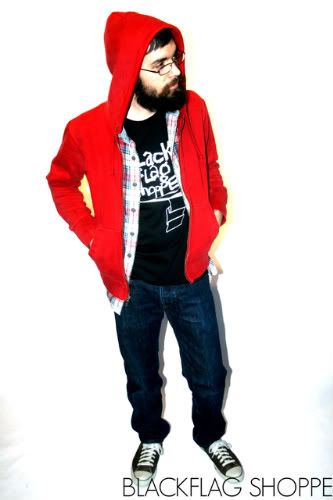 Tee by The BlackFlag Shoppe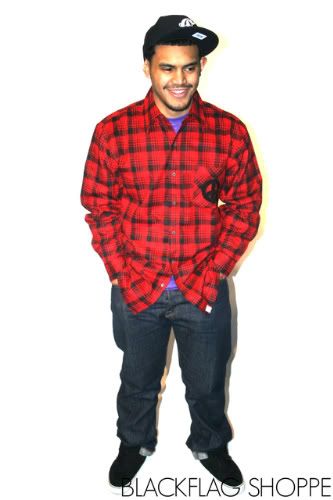 Plaid Flannel by Peace Denim co., Orisue Jeans, Mishka fitted
Sucka Mc Crew By The BlackFlag Shoppe,Crooks & Castle Fitted, Nike "J's"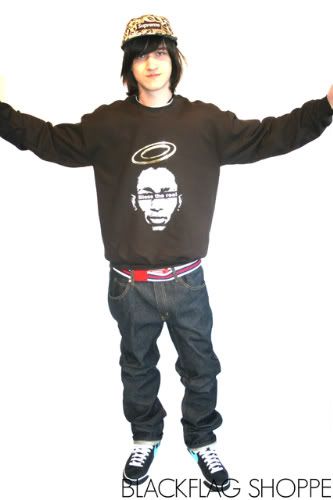 Bless The Real crew by The BlackFlag Shoppe, Cheap Monday Jeans, Supreme Cap,Belt by Crooks & Castle, And DQM Nike Blazers
Show & Prove Crew by The BlackFlag Shoppe,Levis, DC Fitted, Adidas on his Feet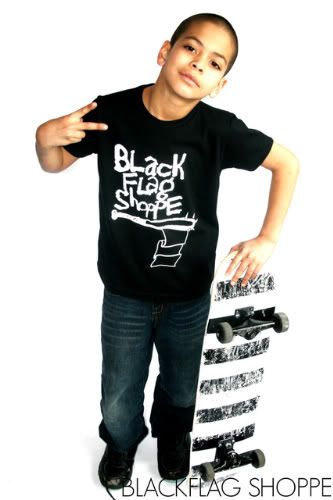 Lil Richie Rich Rocking Tee by The BlackFlag Shoppe
Lil Homie Rocking Tee by The BlackFlag Shoppe