Shout Out To The Homiez over at Gritty Records & Real Deal Online Radio show for reaching out to The BlackFlag Shoppe for an Interview. Special thanks to Paulie Hustle, Crusafix,Kumba,Vinnie,B-Boy R2, Lethal, Asia, Lady, Hazel and the rest of  the Gritty Team for 
giving us a platform to represent what we are about...
Shout out to K@BonG,RNN,MG, and the Lovely L.boogs.... 

It was The REAL DEAL....

SHOP LOCALLY......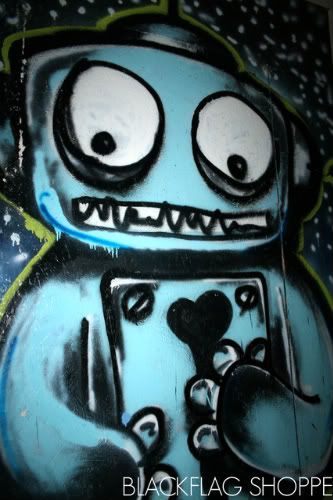 Some of the Art that can be found through out the studio...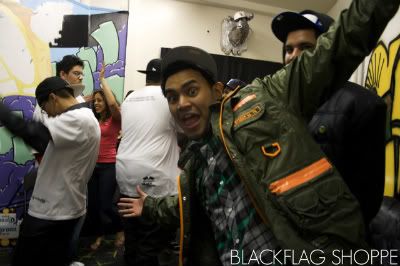 RNN Having a good Ol Time lol
B-boy R2 doing it 1983 style....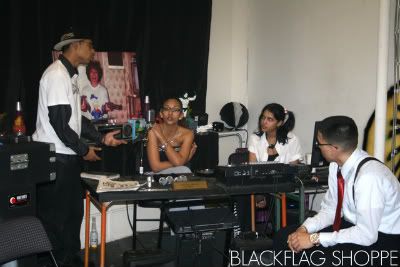 Paulie Hustle Crusafix Kumba....