Yup,The BFS Krew Decided to raid the WildBull Nite Club for a few drinks, along the way we bumped into a few BFS supporters,Check Out some of these Fly Peoples!!
Be on the Look Out as we will be raiding another spot near you!!
Let us know where the Party's at, & we'll come out with BFS Paparazzi !!
Thanks to all the Fly Girlz & the The Fly Homies for posing for the CAM
STAY FLY!!
Don't forget to Add us on Myspace for updates!!
BFS
SHOP LOCALLY.......
Allen of BFS working the crowd.... I see K@BonG close behind haaaa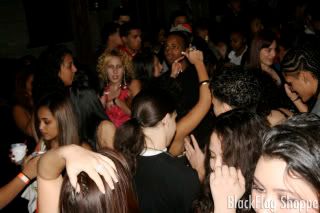 The Homie Tino Chillin always shows love to the Krew.......