If your ever in the area check out Clifton Buffet.... 8.95 "All You Can Eat" haa, we wasted no time,We cant front the shit was good, besides the waitress & the owner sporting the ill Bruce Lee Tee who asked if we were done like three times lol Allen the youngest of the bunch ate us all under the table with 7 servings,Rnn with 6 and K@BonG with 5, Beasts!
Check da Pics
BFS
SHOP LOCALLY.......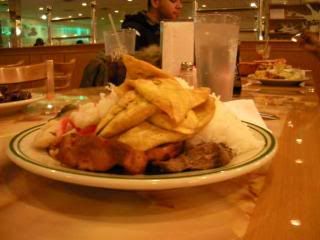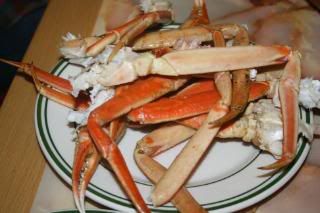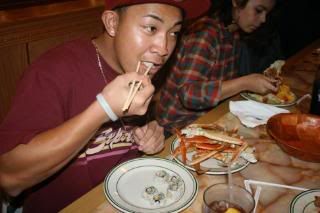 Allen the All You Can Eat Champ!! like Manny lol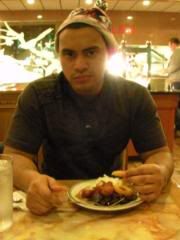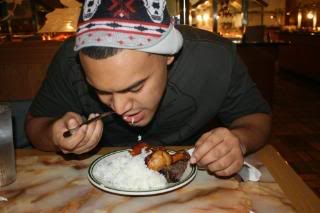 RNN has to contend with 2nd Place..... like Oscar lol
K@BonG Is pacing as he thought he would push for the finish line...... No match For Chino!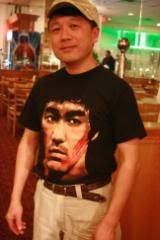 Haaa this dude wanted us out LOL
The End