Thanks to All those Who made out despite the weather, Especially On Friday,it didn't look good early but when we finally opened our doors BFS supporters started pouring in..... Shout outs to all who came thru,Some who we may have captured on the BFS cam & Some who we didn't...... A shout Out to Mercedes & first timer Manny..... great conversation!!
Due to the success of the Blow Out Holiday Sale, We will continue our 20 to 70% savings for remainder of holiday season!!!
Here is Your Chance to SAVE SAVE SAVE at The BlackFlag Shoppe!!
Lots Of GOODIES.......
BFS
SHOP LOCALLY......
Shout Outs To the Chris & Brian for sliding Thru,Tell Skully We said Wat Up!!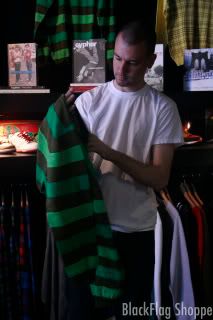 Fresh Product....
Camacho & D.J..... thanks for the check in!
Stacy & my Homie Big Moe!!
Nicole & A.D......
The awesome Two ..... lol thanks for coming thru P.S. Dont forget the flying tostones!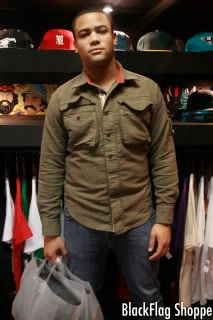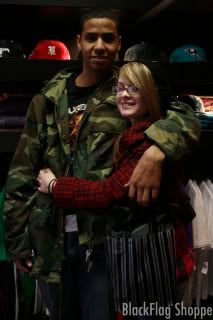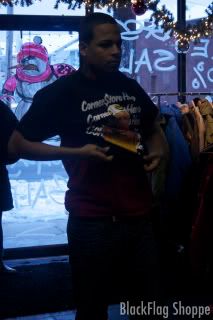 Lil Bro & Big Neph Jay ....... Great to see you!!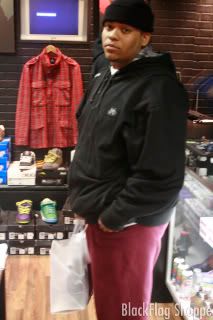 MORE PICS SOON COME!!!!