Back From The Circus, The Brooklyn Circus, If By now you haven't made that Trip,then the time is now, Incredible product & Service!!
As RNN & K@BonG stayed at the BKC shoppe looking for goodies, L. & I made our way To the Old BKC shoppe which is Now the BKC Showroom/office...... Seeing the progression The BKC has made through out the years is just dope! Always great talking to The Bearded man,BKC has always been good to us & we look forward to working with the BKC family a lot closer in years To come .....
Thanks for all the kind words, and Great conversation....
See You Soon...
Shout Outs To DJ Kohey & Beven......
SHOP LOCALLY....
Fresh Poduct...
Ouigi happy to see us haa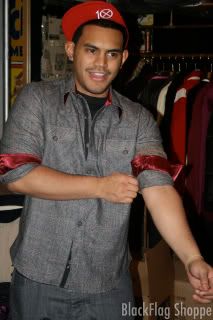 RNN getting fresh.....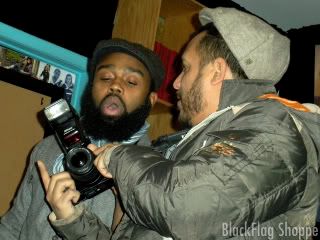 Cam Talk.....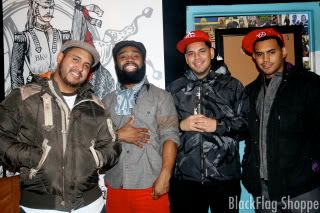 Group Photo Op....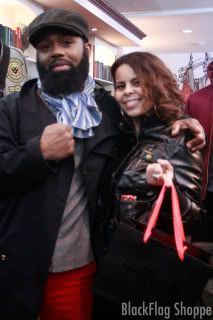 L. & The Bearded Man.....