Thanks To Elvis AKA K@BonG we had reservation and parking right in Front!!
Johnny & Hanges In Fairlawn NJ is the spot, No disrespect to The Hott Grill in Clifton(bfs gives it 4 stars), But We can't front on Johnny & Hanges those Rounds aka tator tots MMM
Check The BFS Beast's in Action
BFS
SHOP LOCALLY....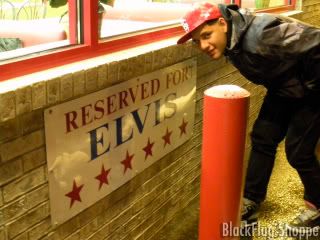 K@BonG using the Inner Fatboy connects,To get us the VIP treatment haaaa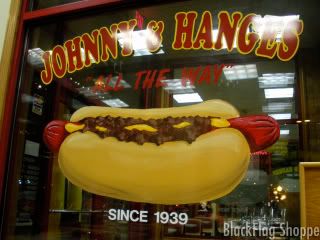 Ask for Toppo tell'em BlackFlag Sent cha!!
After we stuffed our faces we made a snow duck....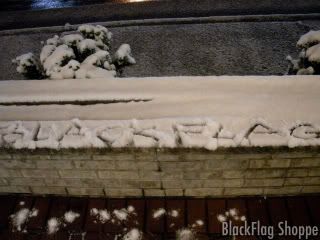 The END