Thanks to all the great folks who stopped in, we welcome & appreciate your support!!
Lets See who Came Thru the Door..... 
Thanks to ALL....
BFS
SHOP LOCALLY.....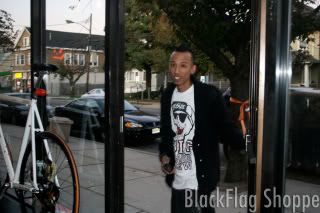 My man Talent....
Kenny & Vennessa...... Thanks for the Check in... Hope to see you soon,BTW that BAD KIDS Tee in (S) arrived!!
The lil Homies from around the Way.... hittin the streets hard!!
The lil Homie Hector left happy with his new Complete.... thanks for the Love!
The Homie Moon D,whats good homie, your Crew Neck will be in today.....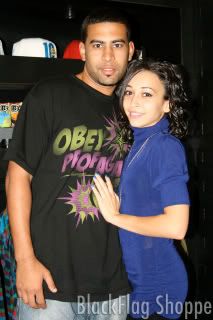 Tiff & her boobie lol thanks for the Love Guys.... see ya soon!!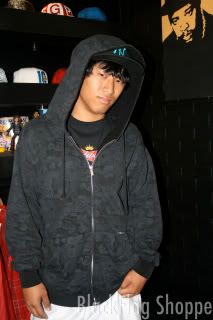 The Homie Bryan.....
Thanks for the Check in..... Dont Sleep On that Jacket lol.... Peace
K@Bong doin what he do..... bringing shit to the counter haaaaa
The Cover Girls lol...... Show me show me haaaa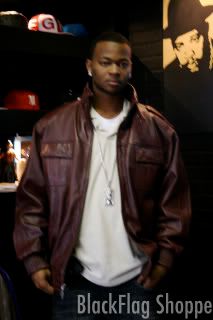 My man showing Us love since 02.... good times in the Old Hood...CAS!
Around The way Shawtys.... thanks for stoppin in!!
My homie Reppin Hard Body..... see U at the Shoppe!! More Free Stickerz lol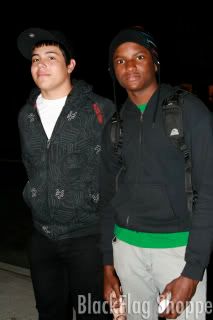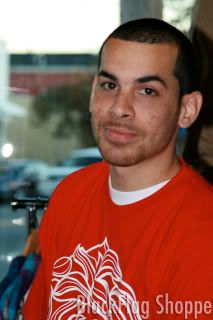 My Zigga zigga Baby A or what I like to call'em "Stay
HIGH
" lol Its saturday???
Ya know the Rules, any one rolling up after hour must bring some feel good goodies lol
See Ya tonight......
Thanks to all these great peeps for supporting BFS!!!!!