Shout Outs to the Homies of Corp Cartel for coming thru to help set off our Saturday night, they gave unsuspecting costumers a great performance, I busted out the Mic and the Instrumentals and they did the rest.....
We at BFS enjoyed it so much we decided to host a Freestyle Fridays at the shoppe..... more on that later!!
BFS
SHOP LOCALLY....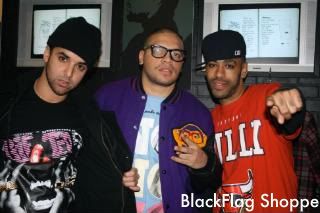 The Corp Cartel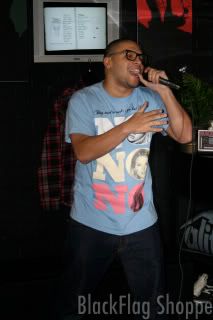 JayWise entertaining our guest.....
Chaos spitting some Ill isshhh....
The Kid Montana after freaking some of our guest takes the Mic....haaa
Whats a visit to BFS without a few Cerveza's.....??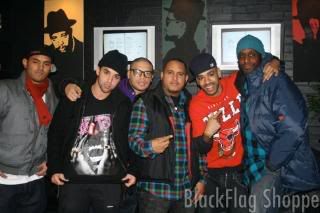 Corp Cartel X BlackFlag Shoppe