Huge Thanks to all those who came thru to take advantage of The Black Friday Sale X BlackFlag Shoppe, Its was a blast Open Till 12am WOW some left a little woozy, here are some Of the folks who stopped in this Weekend!!
SHOUT OUTS TO THE ONES WE DIDNT GET ON THE INSTORE BFS CAM!!
BFS
SHOP LOCALLY....
Joe of Joe Baron designs & his Lovely Girlfriend......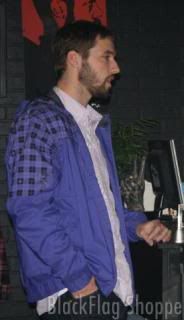 Matt Of Jamie Marx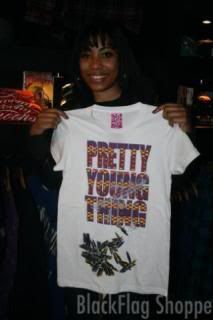 Quiana
Teeny & Tiny, Shout Out to Elmwood Park High School!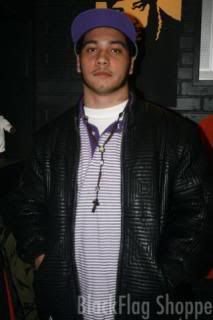 Frank
Adam Local Graphic Designer
K@bong & Vanessa choppin it up!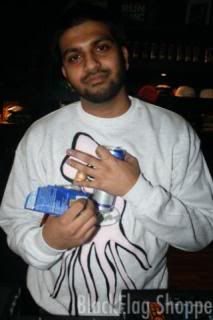 My man Shiv with the constant support....
Tj having a good Time, haaa Feeling a little WOOZZY....thanks for sliding thru!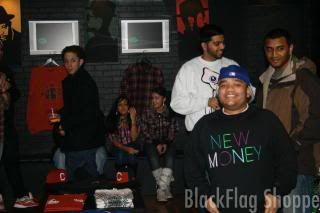 Raj In the Back Getting it in..... Thanks for The Support!
El at the register taking advantage of the savings!!
Local Homies also taking advantage of Black Friday Sale......
Jav & Big D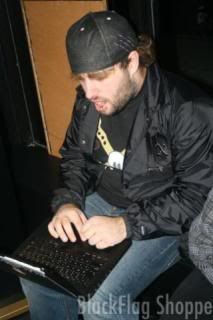 Monk chillin at The Shoppe, GRINDING!!
Jeff on the Check in, thanks for hanging Out!