After Leaving The Syllabuzz event, we headed out to Long Island to celebrate the Upcoming Birth of Lil Blake, Ray and Michelle are the proud parents to be.... Big House, Big Party,The untraditional Baby shower looked more like a club lol, check some of the pics I took in between some of The Shots I took!!!
And again Congrats to my homies Ray & Michelle.....
Gotta get lil Blake that Jets jersey.... ha 8-3
BFS
SHOP LOCALLY......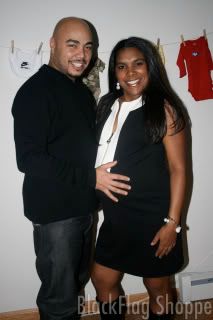 Ray & Michelle Proud parents to be.....
The Cavi Crew in the house,Definitely good catching up wit ya!!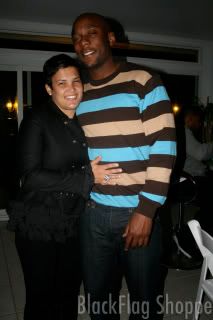 Damaris & Omar (The Brothers'Brooks showroom NYC)
O of Subscript & His Wifey.....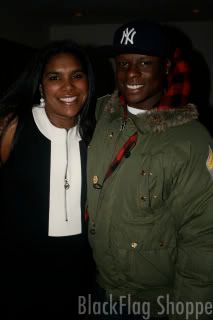 Danny & Michelle.....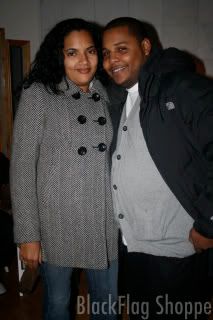 L(The Brothers'Brooks) & Wifey, we have to finish that conversation homie haaa $$$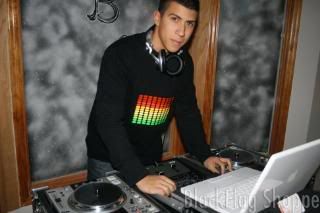 Yung Dj holding it down Only 16 yrs of age and the music selection was on point!!
Def a great mix Of drinks... L. found herself often in front of this one lol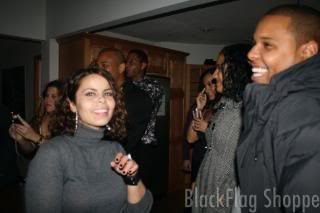 L. working the crowd lmao.... feeling alil wooooozieee!!