After The Intervention, Kimbo was admitted to a 2 week detox/ Rehab program, after two days of completing the program, Kimbo Relapsed.... He has been spotted Chilling with Old Friends at Old Hangouts. Last Known associates & drinking buddy's are "James" AKA "Medicated Genius" & "O"....... Last seen Riding in OLD Busted Green MPV, Bumping Amy Winehouse !!
Here are some pics of Kimbo relapsing!!
BFS
SHOP LOCALLY.....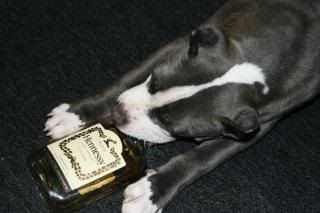 GOING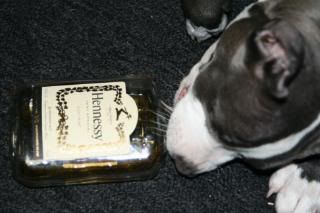 GOING
GONE......
BFS Having More Fun.....
THE END