BFS paparazzi was stopped in its tracks when the battery of Gotcha Cam took its last Breath, I did however manage to Sneak up on a few unsuspecting victims.... So Look who dropped in yesterday.....
BFS
SHOP LOCALLY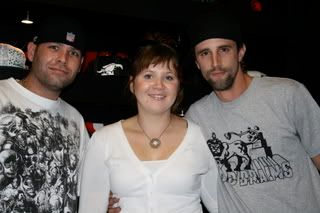 A huge thanks to Bill, Joyce, And my man Chris...... Always great Conversation!!
Always great to kick it with my Homies Jahn & Jahmaine of Kultjah Lab, so to get a visit is always a plus....
The visit was extra Fly when he rolled with Gerry & Linda..... Dope & enlightening Conversation!!
Local kids after school visit.....
Frankie B..... always on top of his Game!
....thanks for the support!
Our Little friend Mya, always stopping thru to say HI...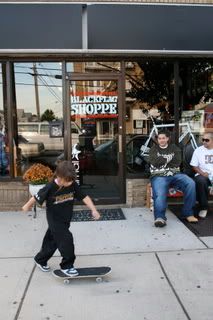 and She's off lol.....
BFS the Saga Continues.....