At approximately 2;50pm a blaze broke out on 103 Lakeview Ave,Clifton NJ right down the street from the Shoppe, a homeowners nightmare, that & forclosure!! BFS correspondents were first on the scene, a minute after the Brave Men of The Clifton Fire dept. sprung into action here are some of those Pics....
BFS
Shop Locally
First Shot, as Blaze was really starting to pick up....
The Chief assessing the situation....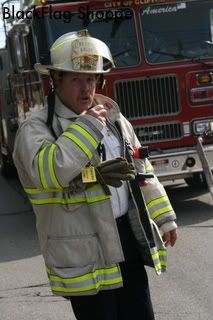 The Chief giving the orders and calling for back up.....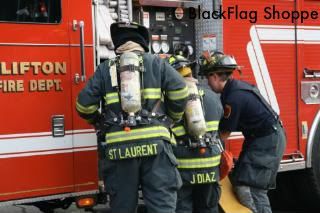 Clifton FD, with the Help Of Passaic FD.... getting ready to tackle the situation....
The blaze really started to pick up some steam.....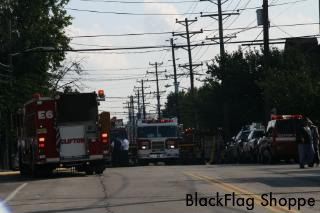 Thankfully ..... Clifton & Passaic FD had the Blaze under control...
BFS
KEEPING YOU INFORMED....