Monday night we headed out to Brooklyn in support of our homies St. Joe Louis who were in the finals of the Show & Prove competition. This was the kick off to the Brooklyn Hip Hop Festival Via Brooklyn Bodega. Great performances by ALL, But..... SJL should have taken it, and close behind them would be The Crowd, they were also great in my opinion. Congrats to Kalae All Day who also killed it and earned her spot on Saturdays Brooklyn Hip Hop Festival show case.
We'll be back!! haaa
For more on the
Brooklyn Hip Hop Festival
Enjoy
BFS
SHOP LOCALLY......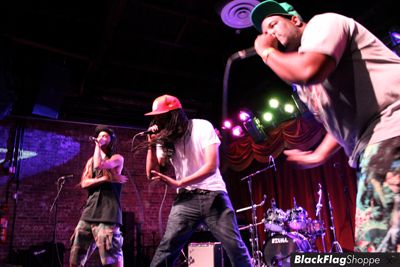 St. Joe Louis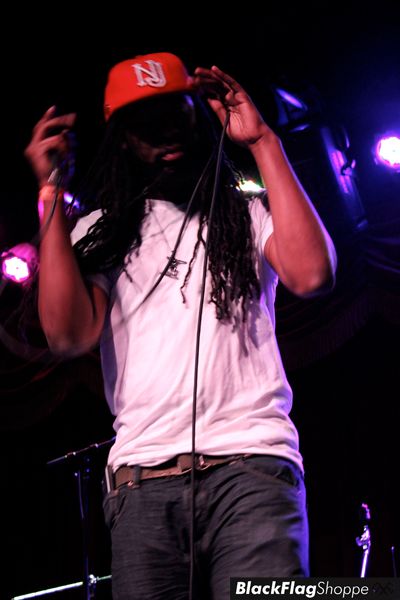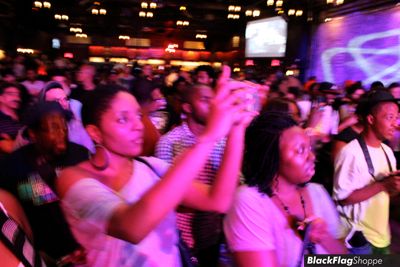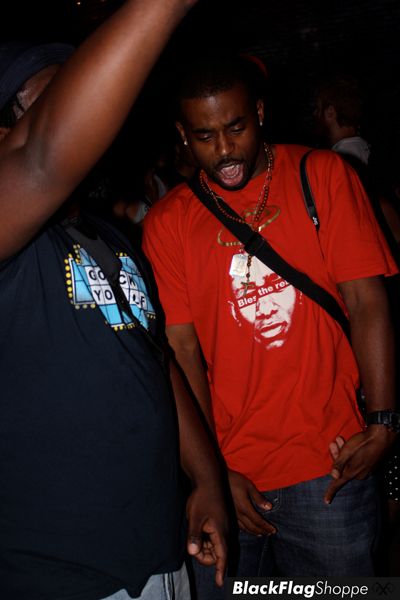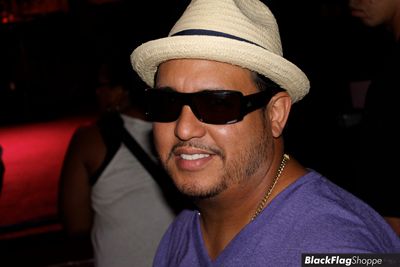 The Crowd
Kalae All day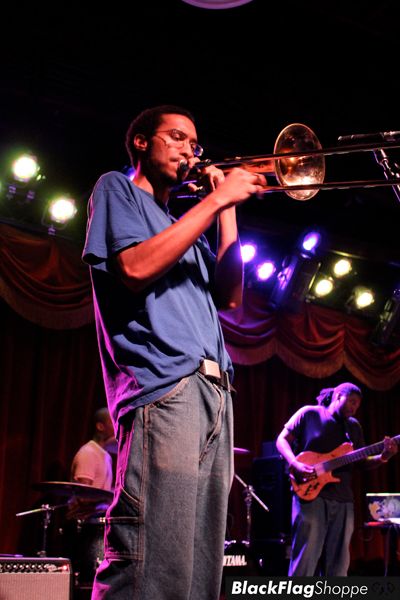 Mike Flo
Ashy L. Bowz