Last night was the opening night of the Peace Denim Co. Pop up shop, Great turn out, A huge thanks to Special Guest Wu Tangs Capadonna & Queen Selima for blessing the shop with their presence and lyrical massacre. Most of all great conversation...... good times. Thanks to DJ MentPlus for rocking the Onez & Twoz all night.
And most importantly all of the BFS friends/supporters for coming out & making it all possible.
Greatly Appreciated.
Video of Capadonna & Queen Selima coming soon.
BFS
SHOP LOCALLY....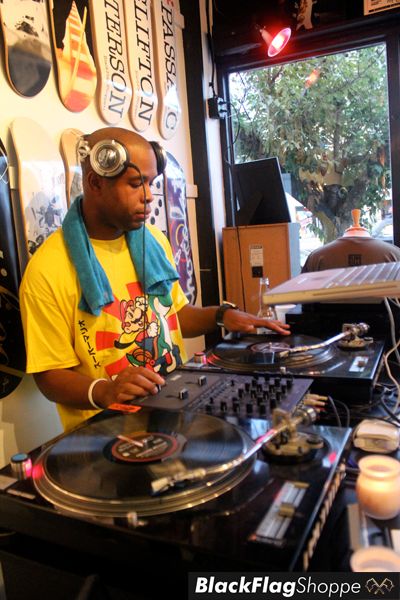 DJ Mentplus on the Onez & Twoz
Capadonna rocking BFS "Ain't no fair ones" Goodwood piece
Capadonna with Que of Peace Denim Co.
L. Boogs/BFS Tom Medvedich
L. Boogz with Queen Selima who BTW killed it on the M.I. C.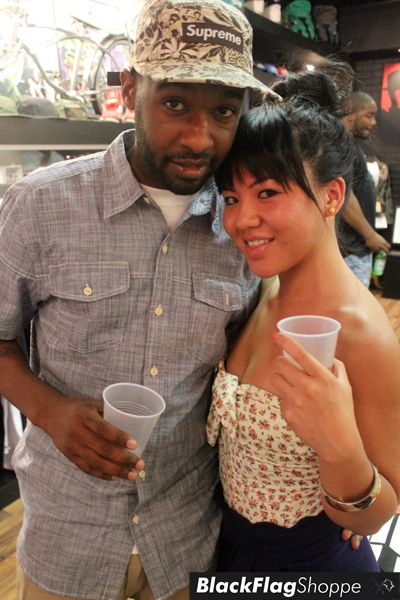 M.Dot & Audrey Wax Poetics Magazine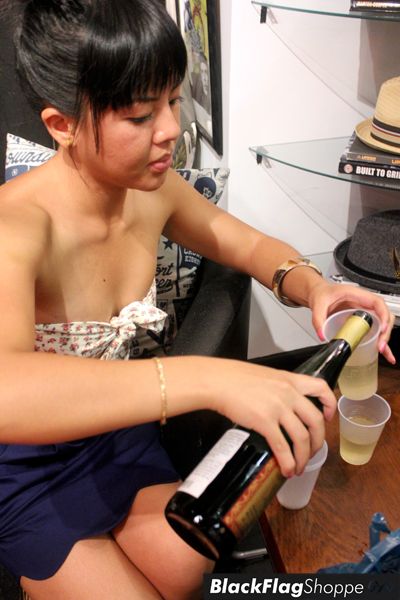 Bobby Doe & Matt/Boss Mobb Gucci
DJ Kep Arkiteks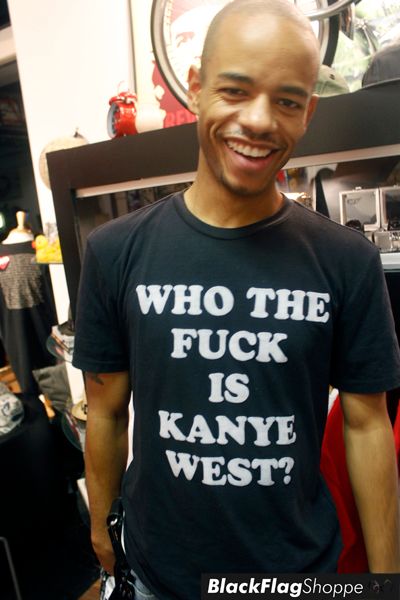 Trump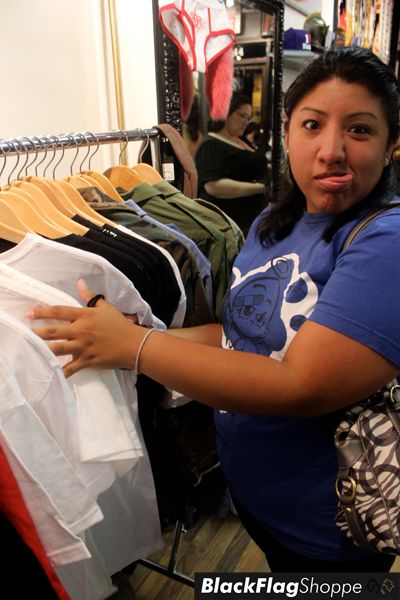 Efrain/Eggs & Kimberly/KupiArt