A huge thank you to all who came out to be a part of The BFS "NJ HAS IT" series, Thanks to all the MC's who held it down, A Special Thanks To WU TANG member Cappadonna who graced the stage with his presence & verbal venom. Shouts to all the sponsors, Vice Photography for holding it down.
Thanks for all the continued support, greatly appreciated.
BFS
SHOP LOCALLY....
Wu Tangs Cappadonna going in,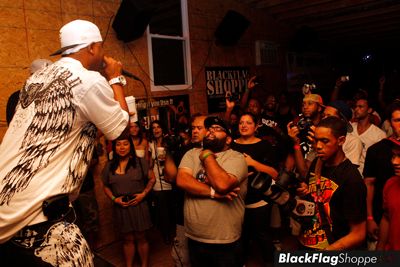 L.Boogs/BFS, Cappadonna, Que/PeaceDenimco.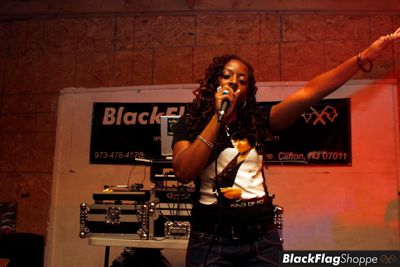 Selima Aka DYANA PRINZE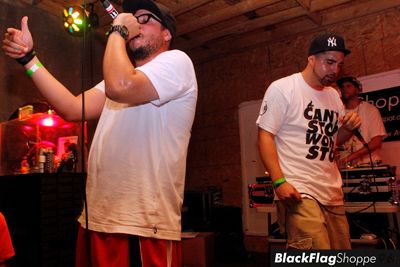 Bully Mouth/ Daniel Joseph & Eggs
BFS "Can't Stop Wont Stop" Tee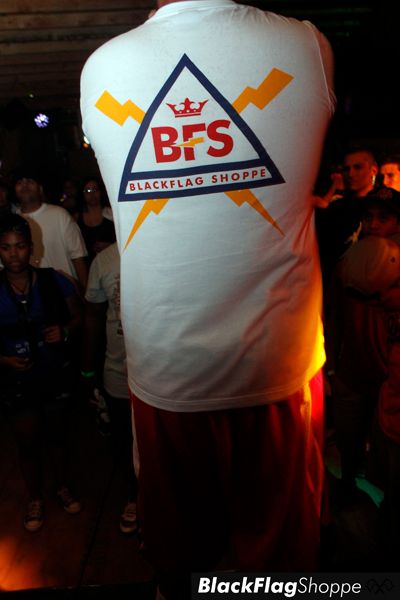 BFS...
Rasheed Chappell
Ryhmageddon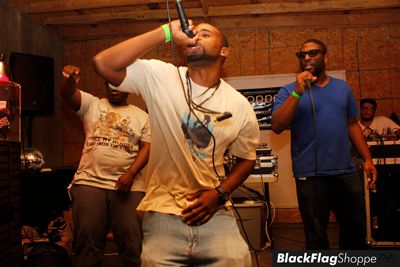 Brokn Englsh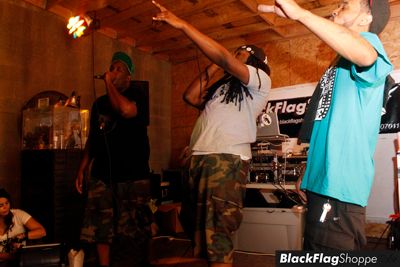 St. Joe Louis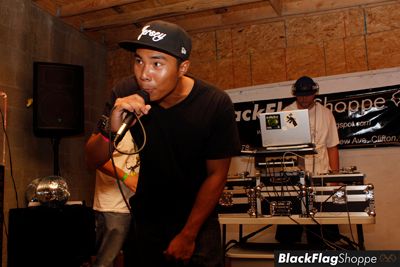 John Vincent
DJ A Sharp
DJ Mentplus "BFS & Co" tee
BFS "Game Over" tee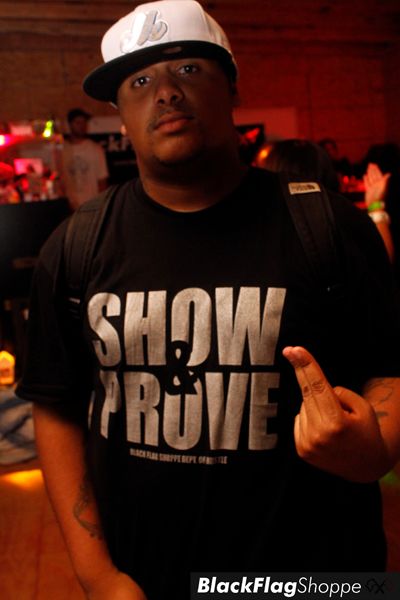 BFS "Show & Prove" Tee
Chainsaws & Jelly/BFS
Ema Photography
BFS/Worx crew
And another one...BFS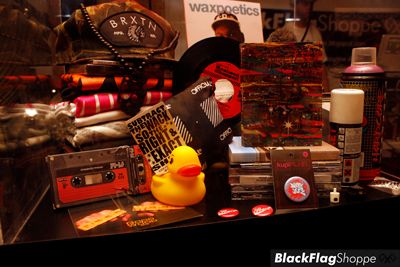 REAL DEAL Radio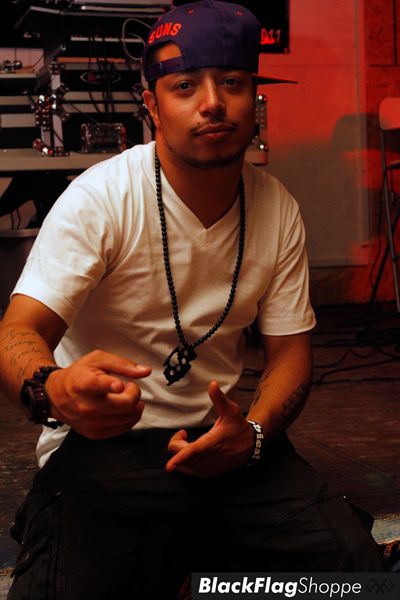 Paulie Hussle BFS | GOODWOOD NYC piece. Only available @ BFS
C.O.G. family.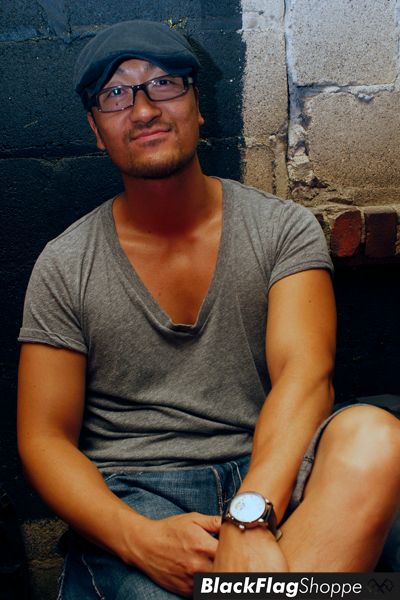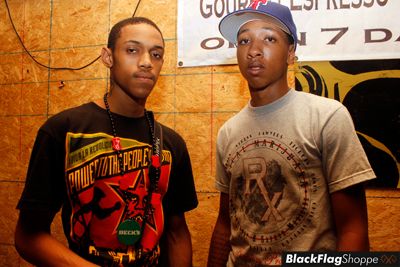 Lenny DBK.