Last night we cuaght The "Roast Beef Curtains", and Hip Hop Great "Jeru The Damaja rock at the Etnies Show Room NYC. Shout out to Raised Fist Propaganda for the event. Good times. Then after we shot over to Union Square to finish off the night!!
Shout out to the OG's Being honored.
Alex Corporan
JR Cronheim
Matt Bell
Harry Jumonji
RESPECT.
BFS
SHOP LOCALLY....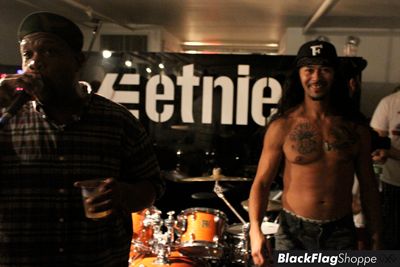 Jeru The Damaja W/ OG Harry Jumonji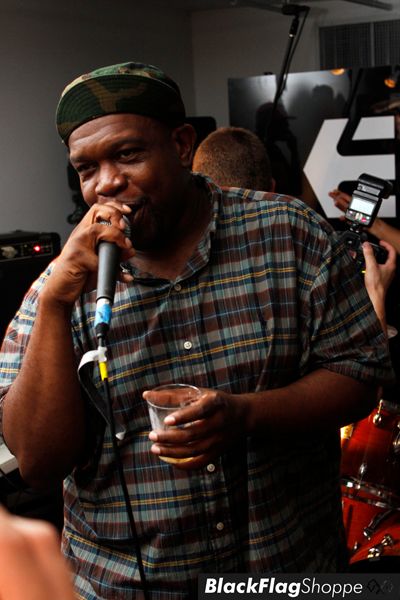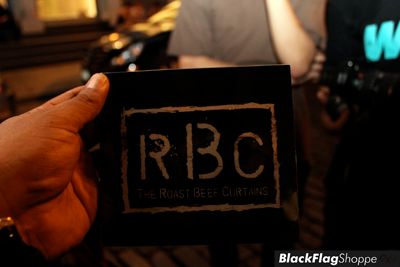 The Roast Beef Curtains, tore it down!!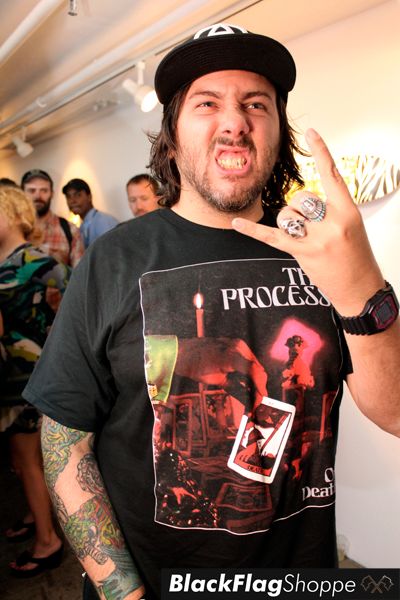 Greg Mishka NYC
The homie Ease Mishka NYC
Elvis/BFS chopping it up with German Nieves 10DEEP NYC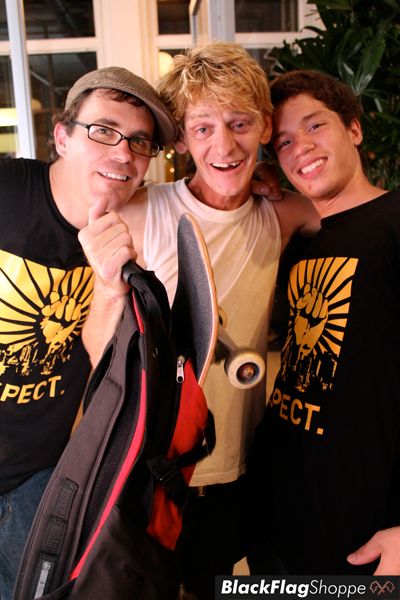 OG NJs John Pruestel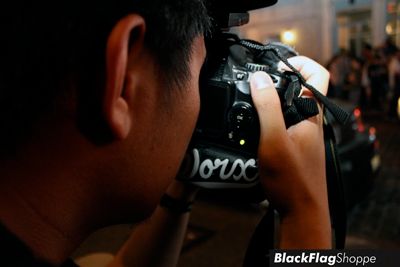 Jp Repping Worx all day
Andrew outside feeling NICE lol