Check out Some of these Great Folks that visited the Shoppe this weekend!!
Thanks for the Continued Support!!
More Pics soon Come!!
BFS
SHOP LOCALLY........
Shout out to the homies of Union,Phammy,Dennis, & Joe... dope kids!
Always Reppin da Shoppe!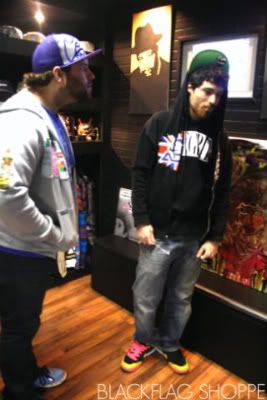 This homie is Visiting NJ from Las Vegas... Great conversation!