Thanks to All those who ventured out, it was a great turn out and everyone had a great time!

Thanks To LaLa Of JFL,The Kamikazii Team,Chainsaws & Jelly,Peace Denim Co., & to all those moving the Crowd, Max Jerome,Daniel Joseph,8THW1, JS Krillz,Neako,DJ Ment Plus,DJ A. Sharp,DJ Mr.Len......
Until The Next Time......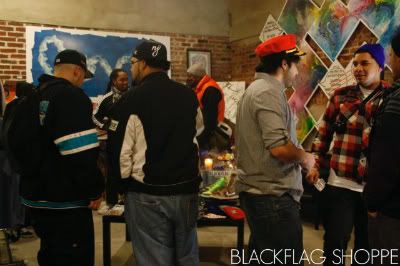 The Guys kicking it!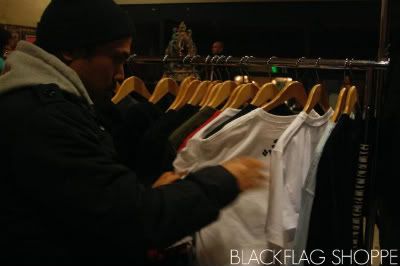 Some shopping....
Pardon The Stranger.....
Daniel Joseph doing the damn thing!
Max-Jerome,Ment,Sharpe,and Krillz... I HEART HIP HOP 2009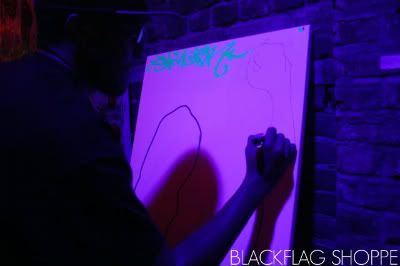 Jam One Of Shape Shifters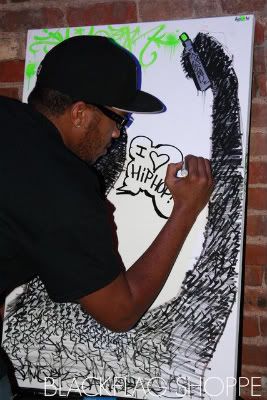 Jam One making progress! Photo By Danny De-ImaGez
Task One
First Ladies, JFL CHAINSAWS & JELLY, & BFS....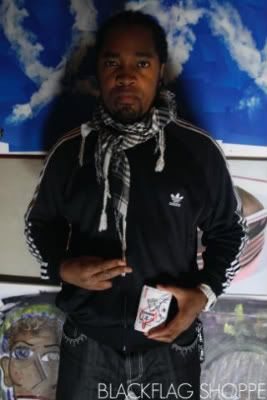 Special Thanks to Que of Peace Denim Co. Japan....
Some more Support.... thanks for the check in!!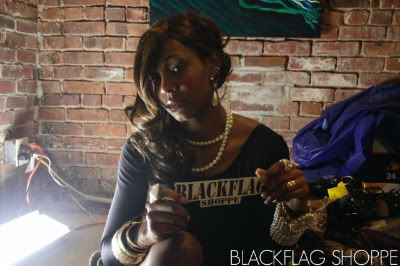 Chainsaws & Jelly,Certified Skate, & BFS....
The Homies Of " Streetwear Couture"......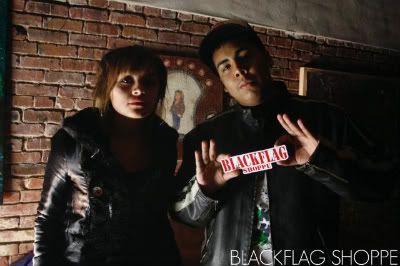 BFS Supporters.... Thanks for coming out!
.....Shape Shifters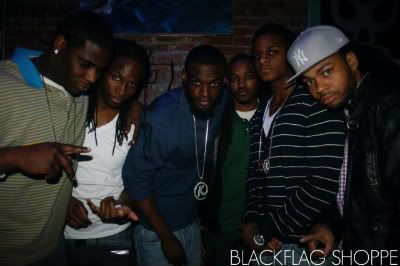 Team KAMIKAZII, Thanks for all...!
Colorflo Grfx.....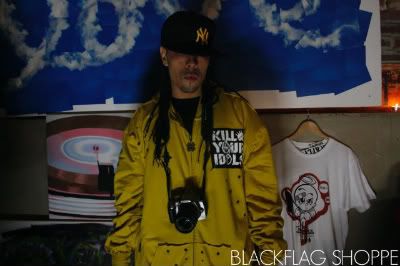 Angelo,Created Mindz....
The CruzLeguen Boys were in the Building...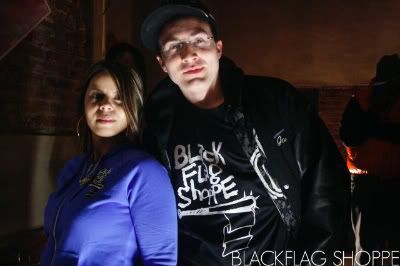 Joe My BN broda.... Here ya Go!!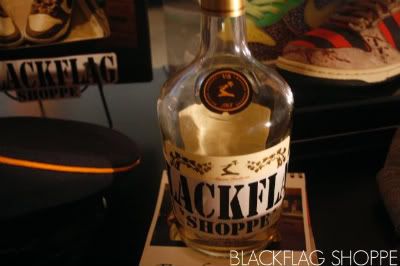 The End!!!