Yesterday evening we had the great pleasure of meeting up with my good Friend PAN of TRACE MAGAZINE ... this dude is Super Cool, while chatting it up with Pan we found out that he has great plans for the near Future "God Willing all will PAN out" haa.... more on that in the future! We also got a quick tour of his Hood better known as The BRICKS ... as we toured the lovely Brick City, Pan Pointed out Various Artworks through out the City by no another then NJ's very own Jerry Gant, Pan lead us to The Weequahic Section of Newark,The St. Peter's Recreation Center is home to one of Jerry's Murals! While at the park we stumbled across an Adult League Basketball Tournament,brought to you by the Councilman of the Southward, Oscar S. James,II, Great Job by Ms.Rhenotha Whitaker (Chief of Staff) for bringing out the Community in a day of fun, a great crowd was on hand, among the crowd we spotted "DoItAll" of the Lords Of The Underground, They are Best remembered by their hits "Chief Rocka" "Funky Child" and Tic Toc ... Shout out to Mr.Funke,Lord Jazz! The group is set to go on tour... check their Myspace Page for more info
Enjoy the pics!! Some of Jerrys art are from various spots throughout the city... dope Stuff Jerry!
For More Info On Jerry you can visit his Myspace Page under Jerry Gantalism!!
A big Thanks to Pan for taking the Time !!
Always Great conversation !!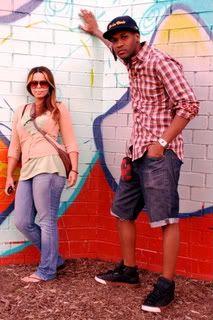 Les Of BFS chillin with Pan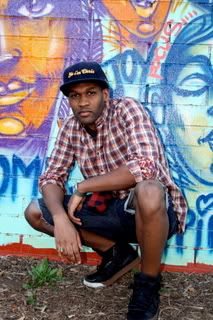 Pan ...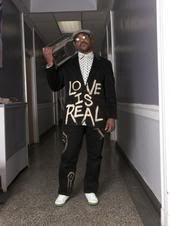 Jerry Gant !
Jerry & Pan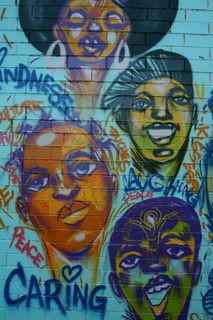 Some Of Jerry Gant's ART !!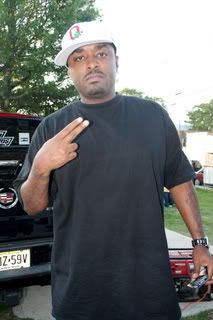 DOITALL (Lords of The Underground) @ the Park enjoying the Game!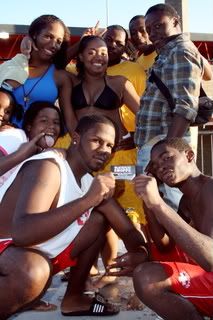 The Locals @ Pool Side !! thanks for the Love !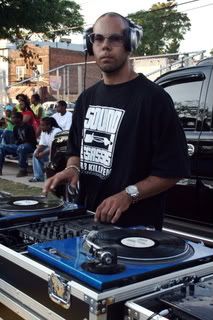 Live Music Coming from the Onez & Twoz !!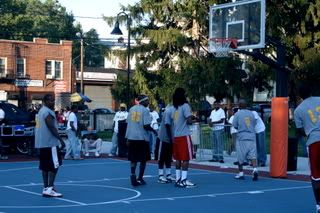 The ballerz Ballin !
BlackFlag Shoppe Coming To A hood Near You!!
Thanks for the support !
Shoppe Locally!!