Thanks to all These Great people for supporting The BlackFlag Shoppe ....
Greatly appreciated .....
BFS
Shop Locally!!
DJ MOESKIENO myspace/moeskienothelabtechnician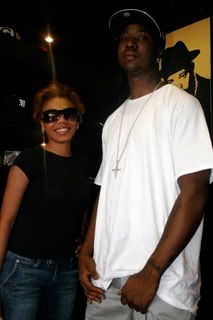 M & M ENT. World Premiere Camp out of Paterson NJ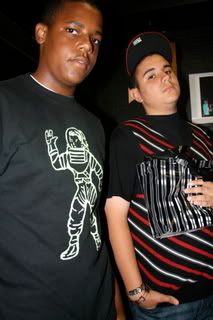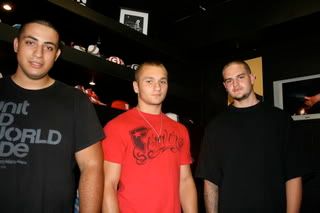 My Man PeL Of Gatsby Clothing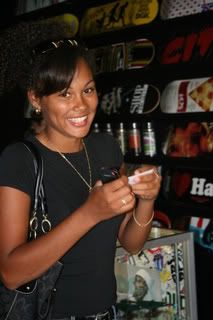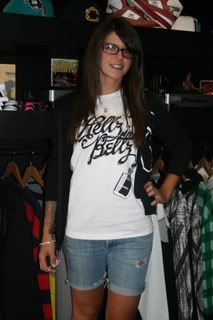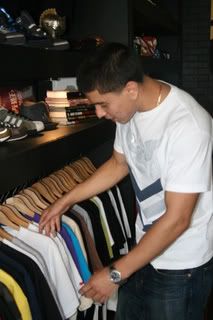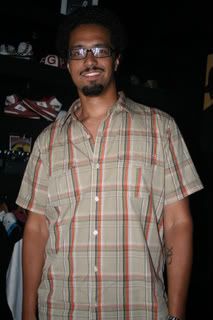 Randy Ortiz Of Fluo Designs ... Other upcoming projects to be announced!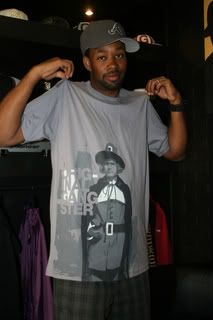 BFS keeping it Local with NJ's StereoType Clothing. The Homie Khalif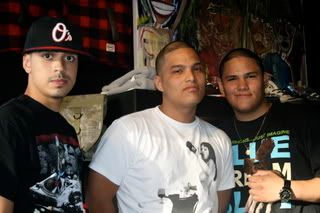 The Homie John of Certified !!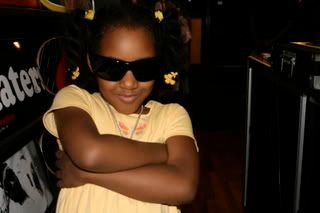 Big O & The homie German Nieves Of 10DEEP Skate Marketing ...