Newark NJ was thee place to be this past Weekend. Yep the "Rock Steady Crew" held their annual concert this weekend & it was crazy, it was so Hip Hop, Dope Mc's and Dope DJ's, we got to check Roxanne Shante, Sean Price, DJ JS-1 (w/special guests), The Dujeous and a bunch of others before Mother Nature crashed the party.... :(
Check out SOME of the pics.
More pics & Video soon.
Enjoy.
BFS
SHOP LOCALLY....
Sheena of "Chainsaws & Jelly, L.Boogs of BFS.....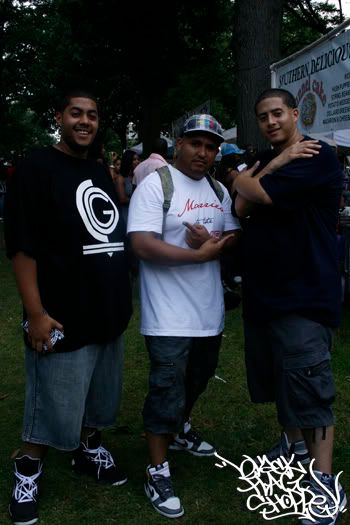 O BFS Kicking it with The homies Of "Center Of Gravity".....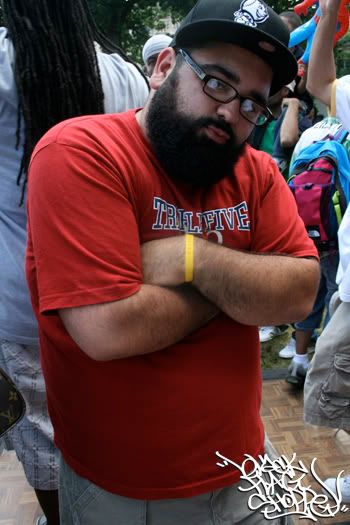 Fern In A B Boy stance.....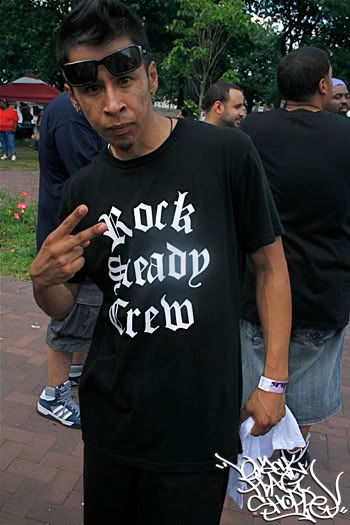 Rock Steady Crew Member....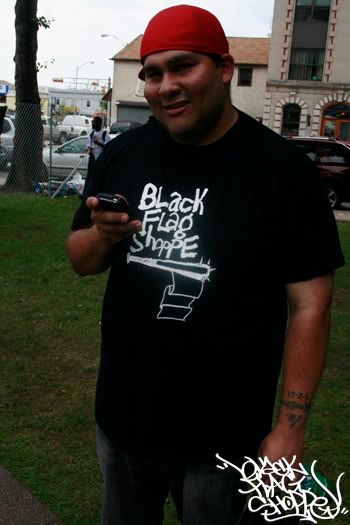 Buby repping BFS to the Fullest, we love'em for that!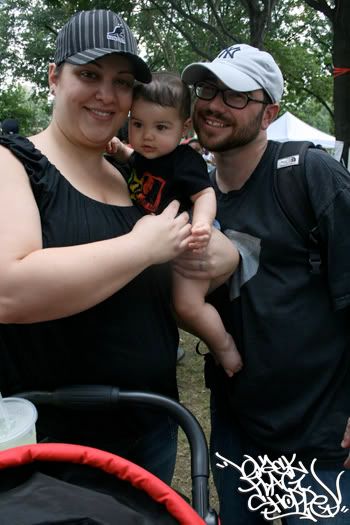 Poet and the family...Dope!!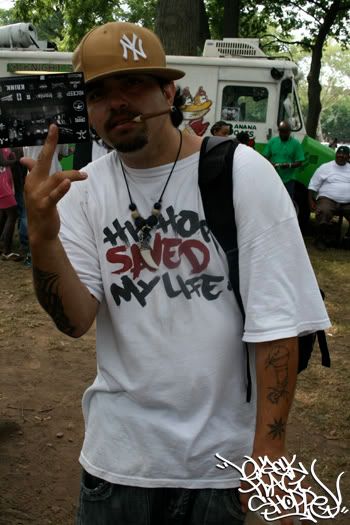 HIP HOP saved his Life!
Lil Bro Bandanna And Crew.......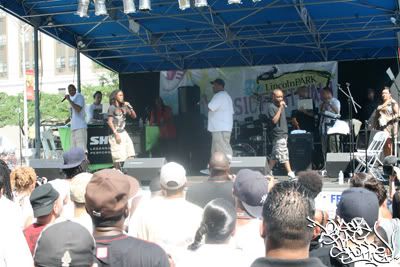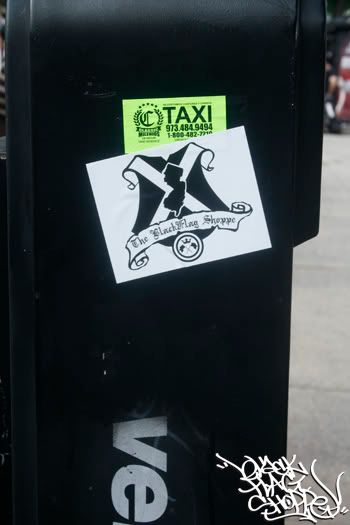 BFS Street Team apparently on their game, lol
MORE PICS OF THE EVENT POSTED SOON!