Here Some Instore shots of the great folks who continue to support BFS, As always it is greatly appreciated!!
BFS
SHOP LOCALLY.....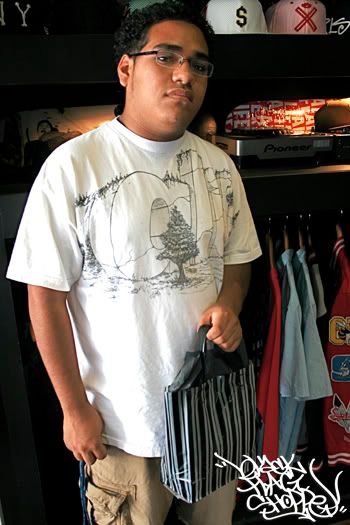 The Homie Havoc came thru to us some love....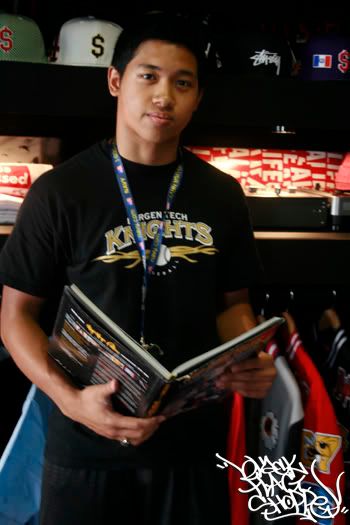 Shout out to Ernest who came thru to cop that Heroes of Hustler tee...
Spiro & Manny the Lil Duns lol
B Rod Local Biker, who gets it in.....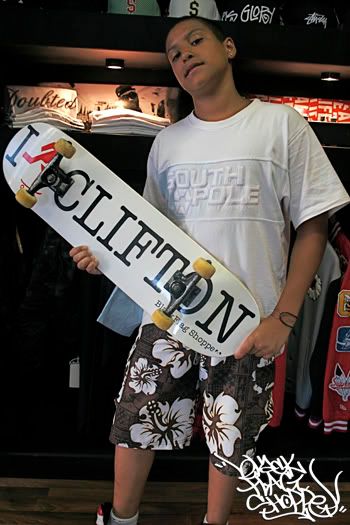 This lil homie wasted no time repping his stomping grounds.....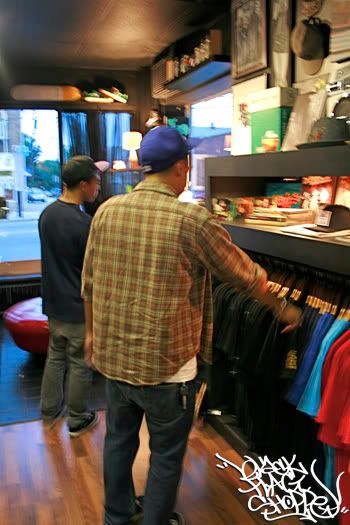 Wayne NJ in the House!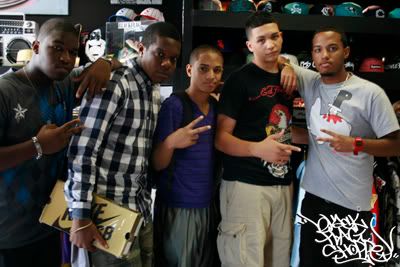 The FLy SoCietY Homies came thru to get their fresh on!!
MORE PICS POSTED SOON...