Lincoln Park Newark NJ: Shout Out To John Lodge of Certified Skateboards for putting together an Ill Skate Jam for all the kids far & near to enjoy... Great turn out!!
Video of skate session come very soon!!
Enjoy.
BFS
SHOP LOCALLY.......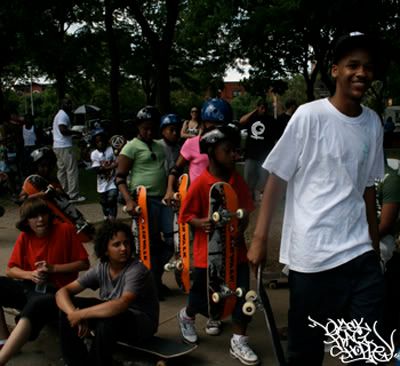 John of Certified leading the troops...
Matt & John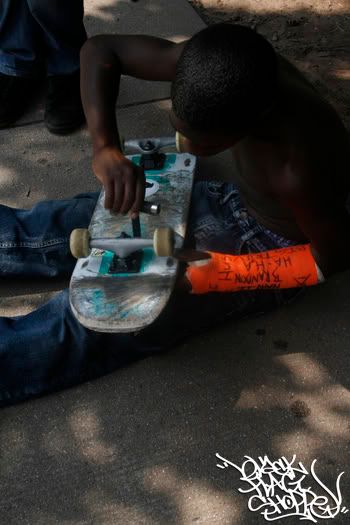 Always on the Grind.....
Homies Judging for themselves lol ....on the low they said Kamil won haa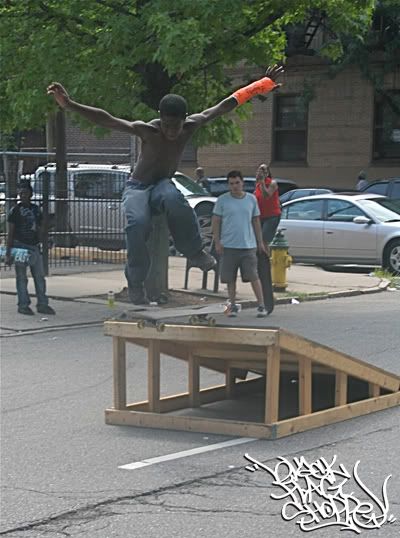 Peep The Graphics..... Certified.
Bang Bang Killin'it....
Certified giving out the Prizes,First Place Isreal of Brooklyn who killed it, (with teal tee).....
and our very own Kamil, Took a Close Second..... Good Ishhh Homie.