"Rock Steady For Life" New Jersey, the closest feeling to The Amphitheater scene in WildStyle the Movie. Its was straight Hip Hop all day long, With greats like Big Daddy Kane, EPMD, The Artifacts, Crazy Legs & Rock Steady Crew, Lords Of The Underground, DJ Scratch, Chill Rob G and many more. We had the pleasure of having access backstage and enabling us to flick it up with some of Hip Hop Legends. The park was jammed pack with B Boys & B Girls or as I like the to call them "TRUE SCHOOL". In the words of EPMDs' Eric Sermon "No walking it out, no Pop Lock & Drop It, and especially no Jerking" would be found at this event!! GOOD TIMES IN NEW JERUZ.
Looking forward to next years Jam.
Special shout out to Crazy Legs & Lea Maxwell, Sabastian Serano, Alex Aquino & all the people behind the scenes who make it all possible
Shout out to all the Hip Hop Heads that came out to make it all possible.
First round of pics, more pics soon.
BFS
SHOP LOCALLY....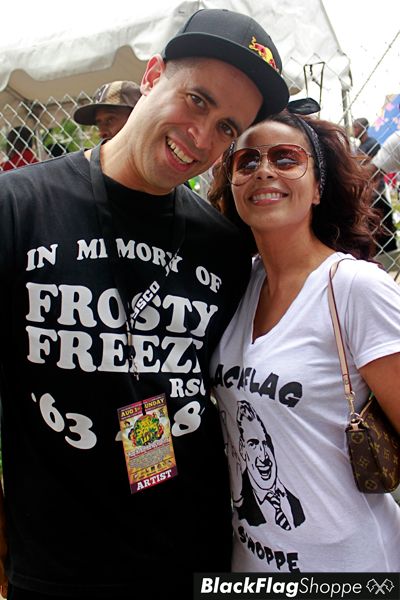 L.Boogs/BFS Crazy Legs RSC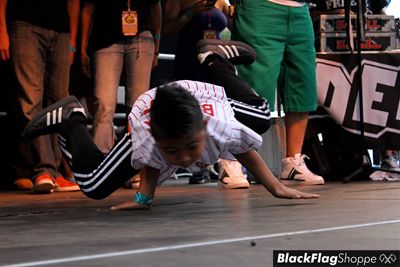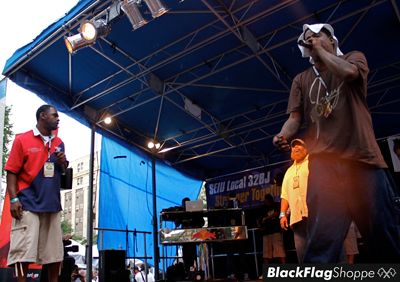 The Artifacts
Tame One | BFS "Jersey Tee"
El Da Sensei
Peter Rosenberg Hot97 NYC
Do It All "Lord of the Underground"
Tame One | Big Daddy Kane
O/BFS | Pan