A huge shout out to Will Barrientos/Rhythmology Dance/Creative Image Studios & Meriden Villanueva for a night of great Hip Hop. We had the pleasure of sponsoring "Step Up or Get Smoked" event this past Saturday, lots of great talent but, only ONE winner on each of the categories could be crowned, with that being said Congrats to "Crazy Sun" who took the Popping Battle & "Killa Watts" for taking the Freestyle battle. We had a blast, We look forward to the next one, here are some of the pics. Video of the event posted soon.
Shout out to all the crews & individuals who participated!!
For more on
Rhythmology Dance


BFS
SHOP LOCALLY.....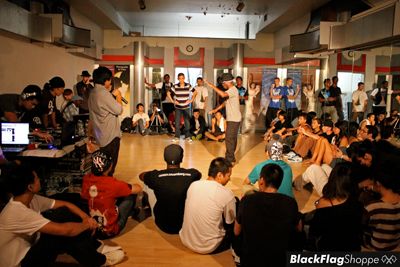 Meriden Broadcasting "LIVE"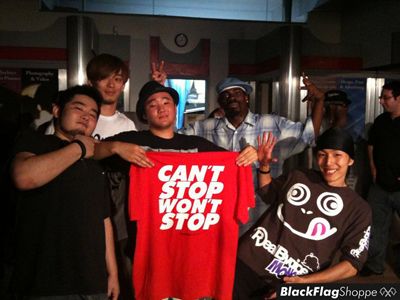 Winner of the Popping Battle "Crazy Sun" showing off part of his prize a BFS "Can't Stop Won't Stop" Tee.
Winner of Freestyle battle Alan Watson AKA "Killa Watts"