A huge Success!! Thanks to everyone's effort, This could not or would not be possible if not for the generosity of all of you who donated. Thanks to All The Artist who Donated goods and their talent for a greater cause. Especially thankful to
Daniel Joseph
for holding down the Mic for the evening. This is merely a drop in the bucket so we will continue our efforts. Thanks so much for showing the world that NJ CARES.
BFS
SHOP LOCALLY....
Looking like a bodega haa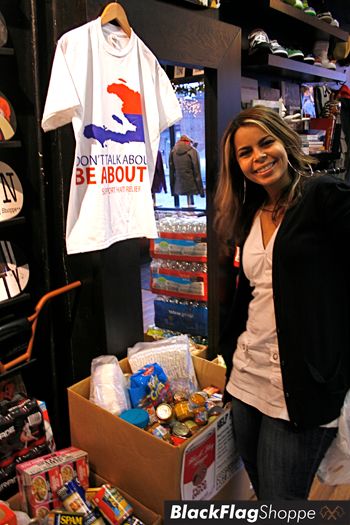 L. Boogs of BFS putting in lots of hours. She Rocks!!
Shout out to
Luis Berrios
for the Tee's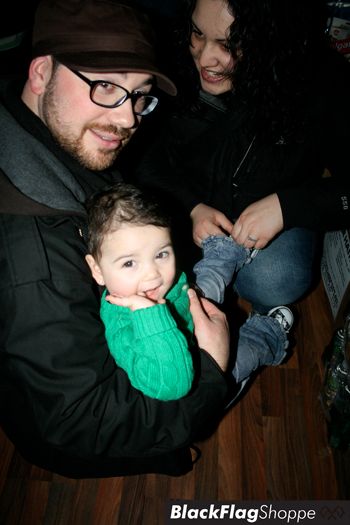 Poet and Lovely family.
Real Deal radio
.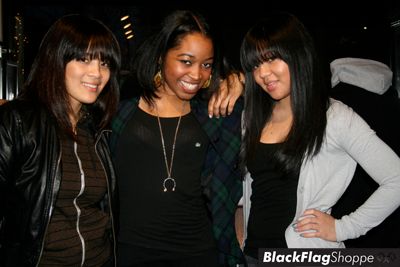 "woot woot"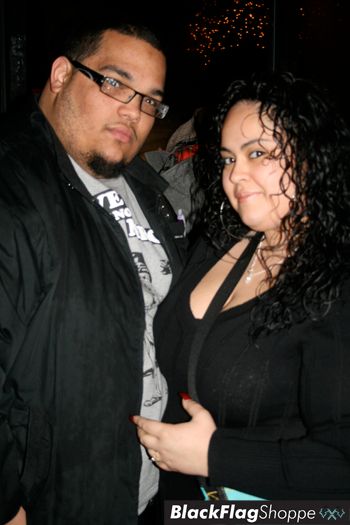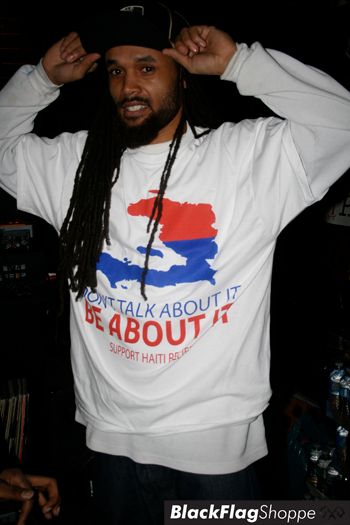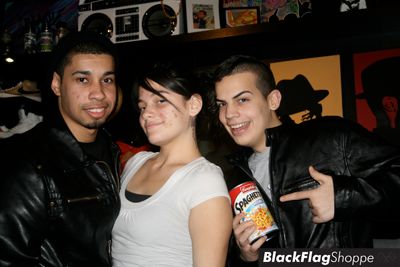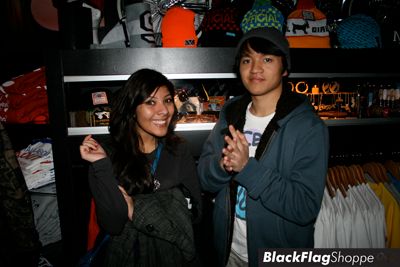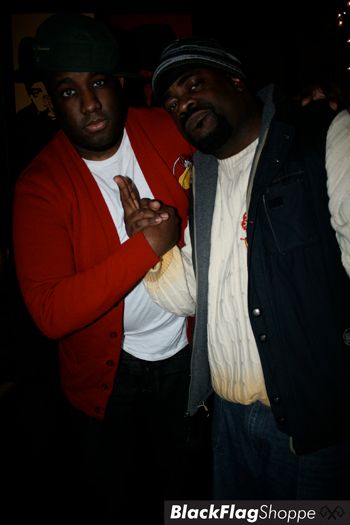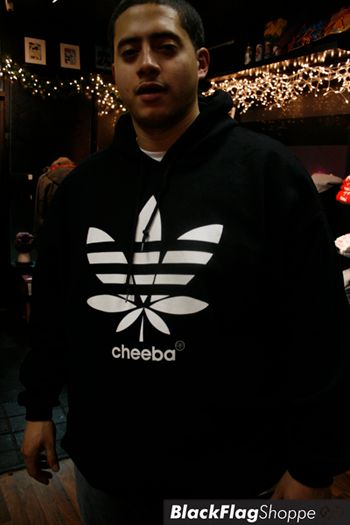 Sheena She of
Chainsaws & Jelly
Que founder of
Peace Denim Co.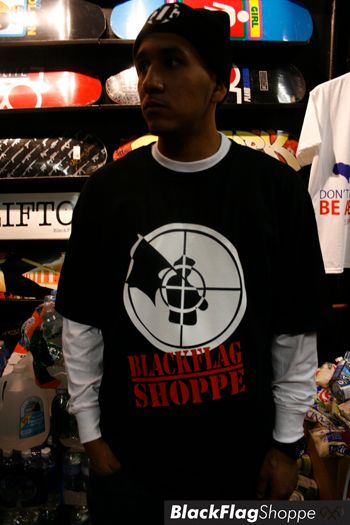 DJ MentPlus
The Scratch Sesh begins.
Our homie "Athan" going in.
The Homies of
Opposite Ends
Wow
Mishal Moore.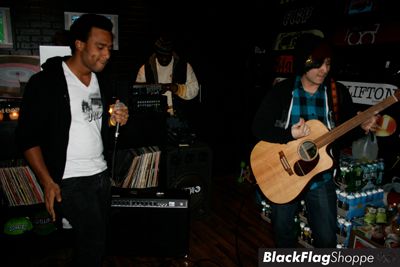 My Dad in 1979 (band)
Kendall Good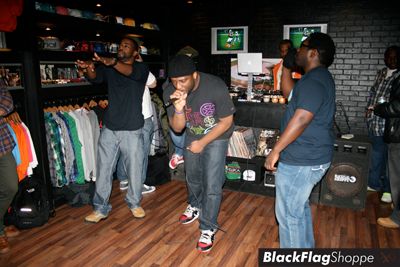 BroKn.Englsh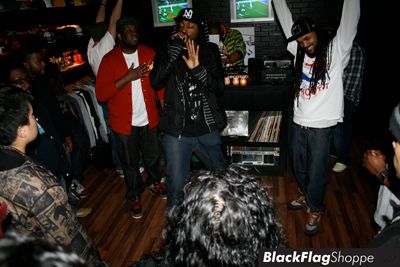 St Joe Louis.
And
Rasheed Chappell
WOW look at all the Generosity!! Soo DOPE. Thank you all.