Thanks to all who participated in this Sundays Game of S K A T E..... lots of fun with the BFS Kidz.... They are all Winnerzzzz.
BFS
SHOP LOCALLY....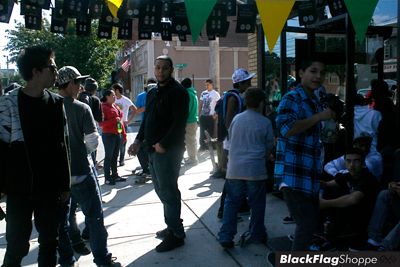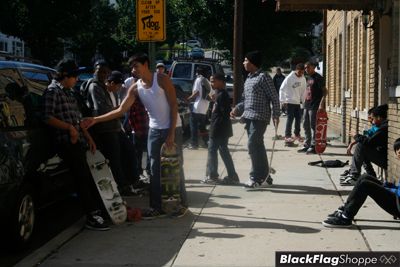 K-Ill kicking the truth to the youth haaa.....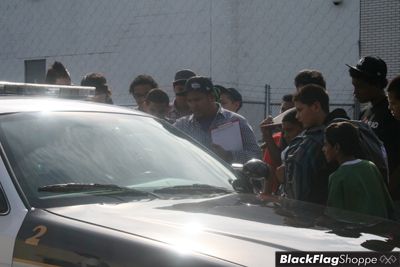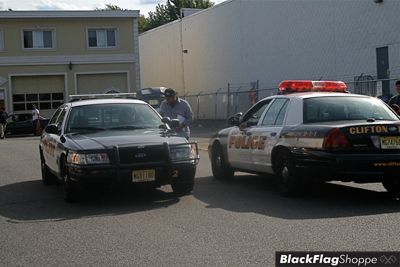 Shout out to the CPD for NOT shutting us down despite all the calls they were getting. They said BFS were doing a kool thing for the kidz, and to carry on in an orderly fashion, haaaaaa
First Place Winner in the Kidz entry level.
Second Place...
Third place...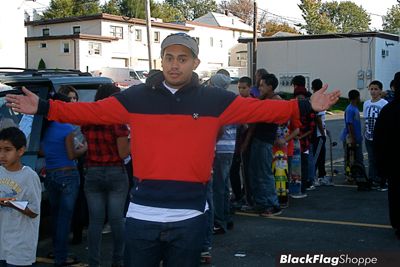 The Meal Wagon, 15 boxes of pizza.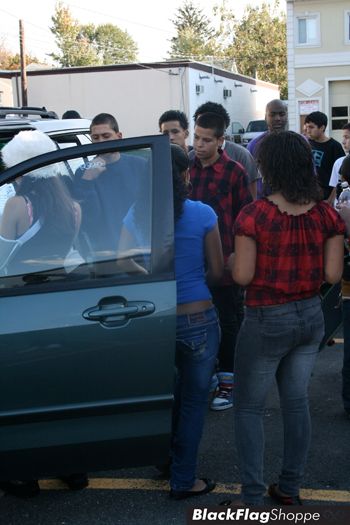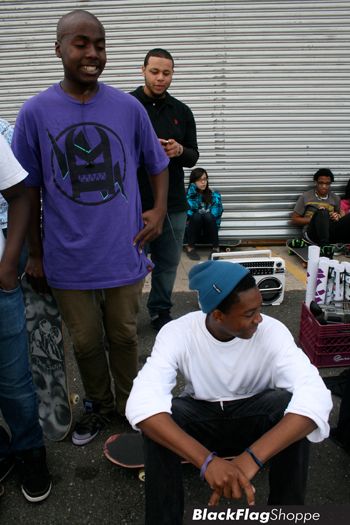 Kenny looking down at his arch rival.... lol rematch.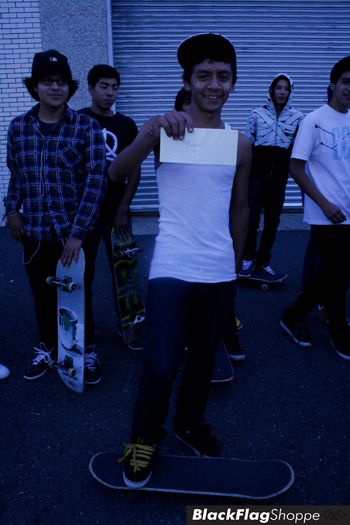 First place received a one thousand dollar check. lol (advanced)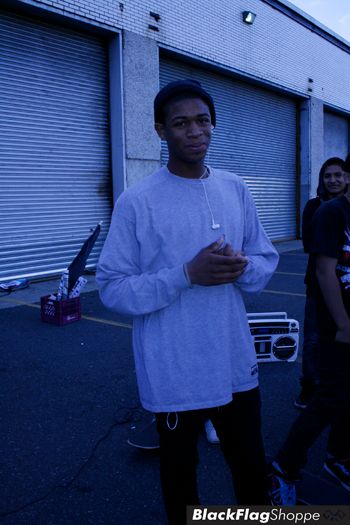 Second place received a coke and a smile. lol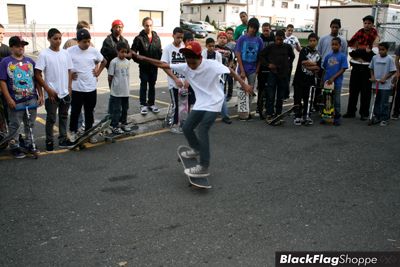 Marcos took a close second, and Luis took first (no photo) Intermediate.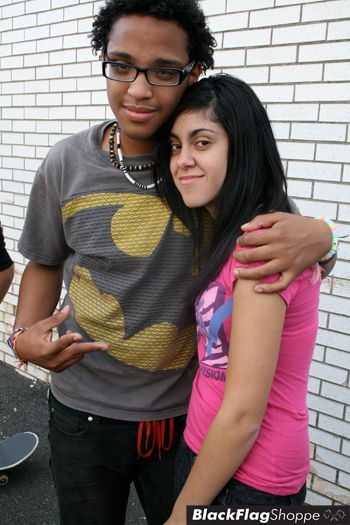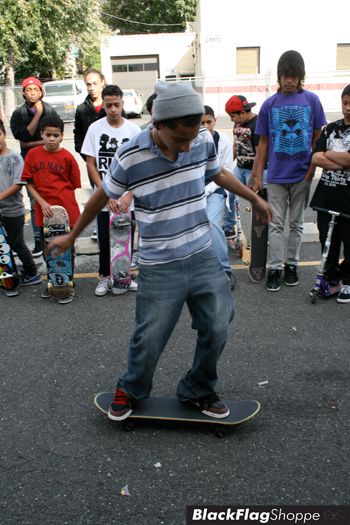 Dave Morales
BFS WE LOVE DA KIDZ.....