What a Great night, great turn out, great people. Thanks to all Who came out.
A special shout out to Hector, Rich, & Jerry of Amivectio.
Thanks to Becks Beer for sponsoring the night.
BFS
SHOP LOCALLY.....
BFS X AMIVECTIO.....
Cash Killing it on the M.I.C.
Shout out to Josh & Melisa Of Northern Touch.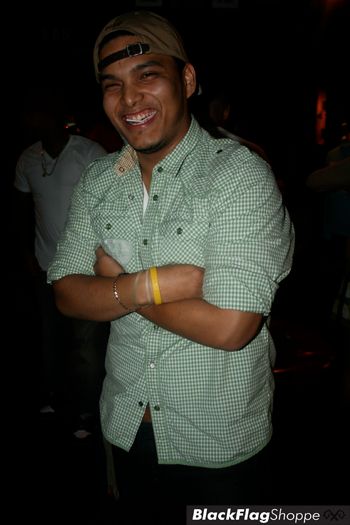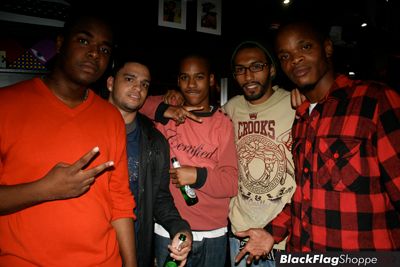 "Certified"gangstazzz Certified Skateboards.