Party At Que's, Thanks to the whole Peace Denim/Proper Villains Collection for the invite to peep the one sided fight this past Saturday, Mayweather was simply too Fast too Strong, Nice effort by Marquez.......
Shout to all in the building, seen a lot of homies I haven't seen in years...
BFS
SHOP LOCALLY.......
Party Ova Here .....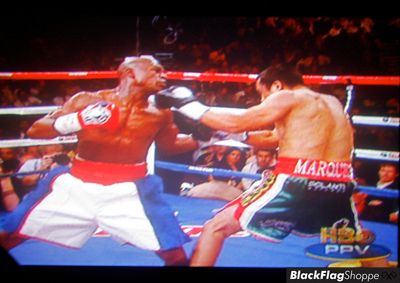 OUCH!!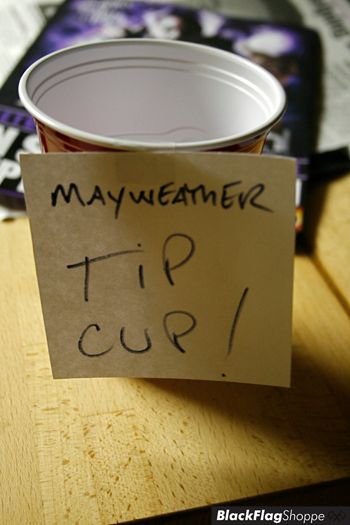 Que Explaining where Marquez went wrong lol
JP getting his drink On......
O & Prophet, one of the Nicest Mc's I know..... Key word MC haaa
Wild azz Mike chillin wit some homies.....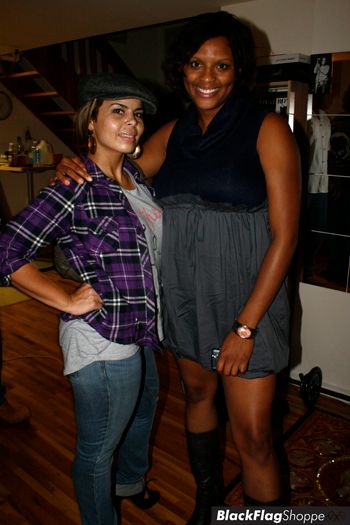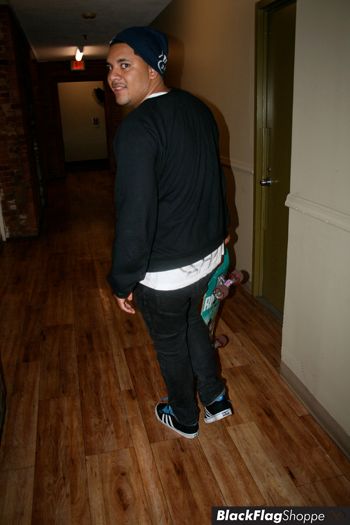 El K@BonG was found hours later roaming the Halls.... haaaa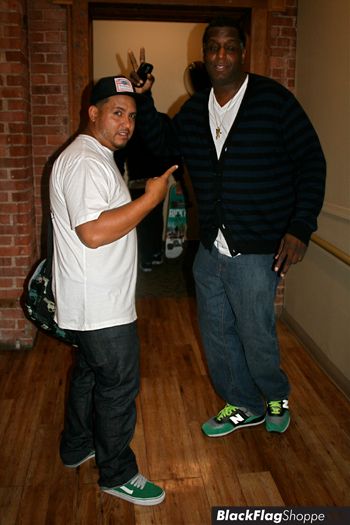 James was Saucy......