Here we have Allen & JP stocking the new Goods, and some of our friends not waiting for goods to hit the floor.....
BFS
SHOP LOCALLY.....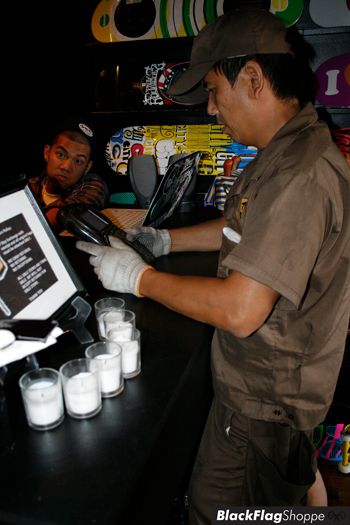 YAP our Favorite Dude....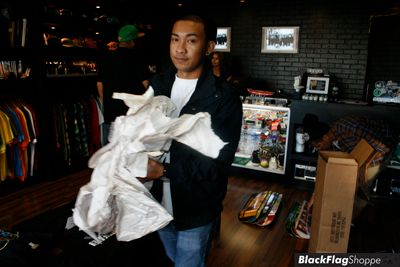 Allen doing what he do lol
More Decks..... JP on the GRIZZY.
The Lucky Guy who got to get goods fresh off the truck FAME...
I'll Take it!!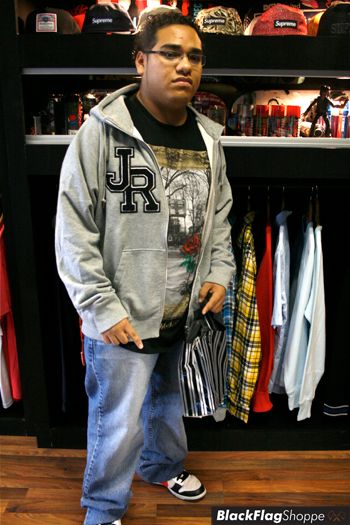 Javoc also,Taking advantage of FRESH goods!