Shout Out To Jay Wise of Corp Cartel, Ryan & Jay, Gere and the homies of FSBS of Miami, and to all the Lil homies that pretty much hang out all day every day!!
Thanks for the continued support!!
BFS
SHOP LOCALLY.....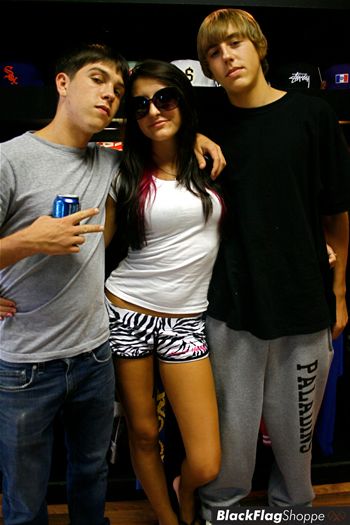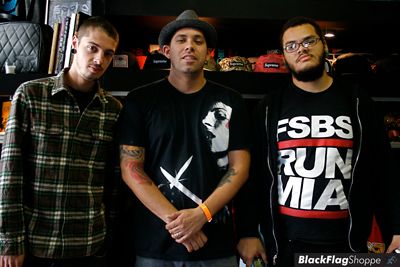 BFS X Peace Denim Co. Callabo Tee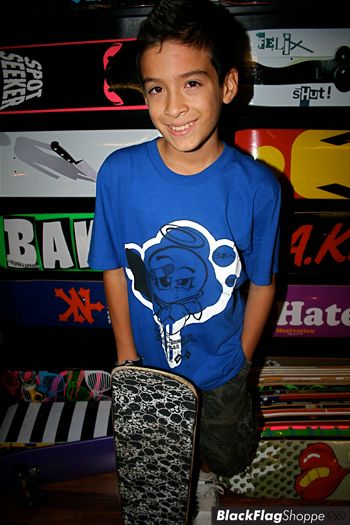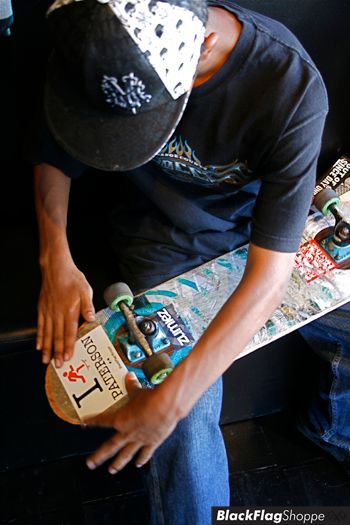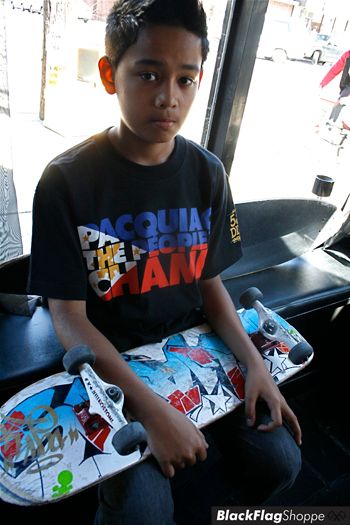 The Lil Homies haaa BFS We love da Kidzz!