Thanks to all who came out, Sheena & Daniel Joseph of Chainsaws & Jelly, Ashlee of Howmany?,Jason & Lisa Suvas Brand, The MAdison Ave Boys, Heroes of Hustlers, Vicer Oner and Fern aka Bear Claw, Drew Dizon, Myron and crew of Going for Broke, Buby of NJ Dirty Gardener......Everybody who came in support of BFS X WORX.
Stay tuned for the next one, to be announced soon!!
Enjoy...
BFS
SHOP LOCALLY.....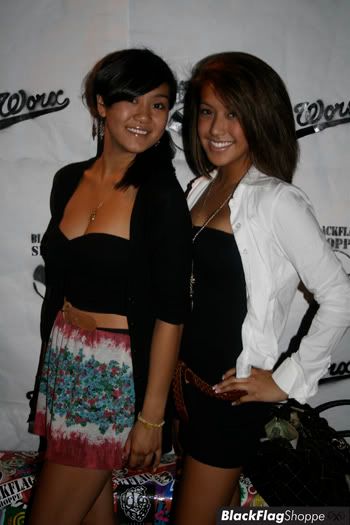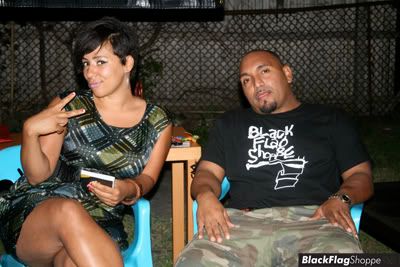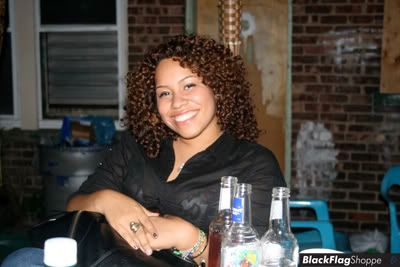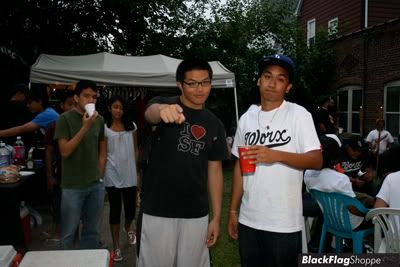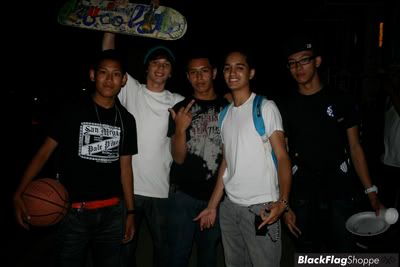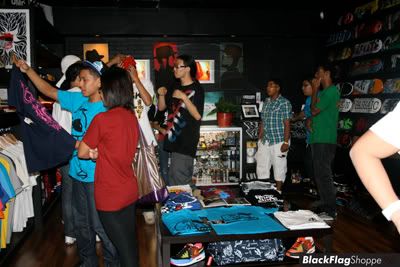 The Party spilled into the shoppe!!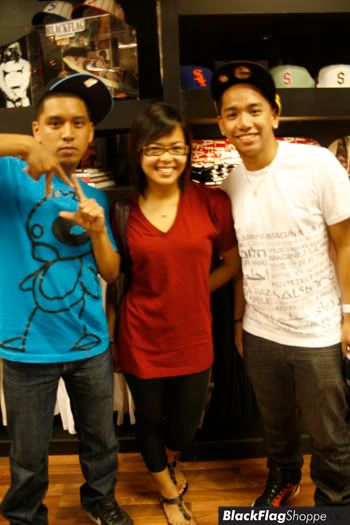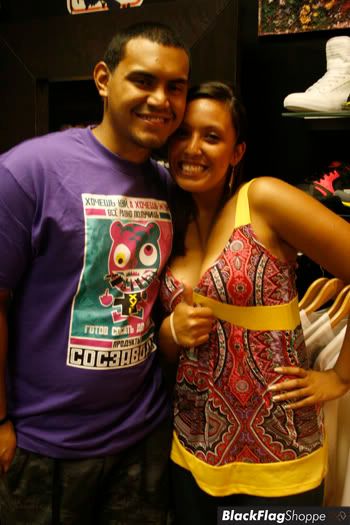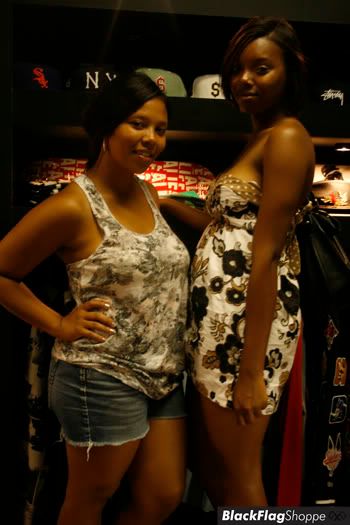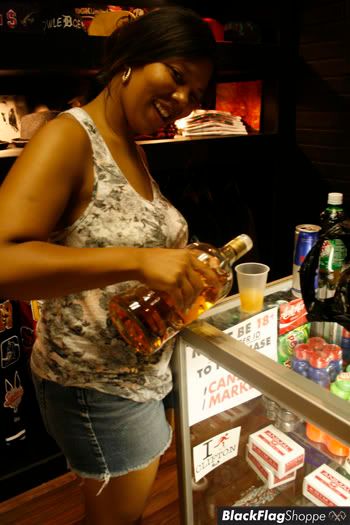 Thanks for the continued support.