10DEEP Skate team visits the BlackFlag Shoppe, German Nieves of 10DEEP came through with Team riders Nate Fantasia, & Rodrigo Lima, It was a dope surprise, & the local kids were very happy to meet them, "Germ, Nate, Rodrigo were cool and down to earth" said the kids afterward.
We'd Like to thank Germ,Nate and Rodrigo for stopping by and kicking it with the BFS crew.
Here are some of the pics.
Enjoy
BFS
SHOP LOCALLY.......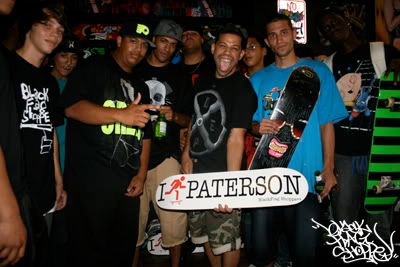 Germ Nate & Rodrigo with BFS crew.....
Brian Rodrigo Germ & Nate.....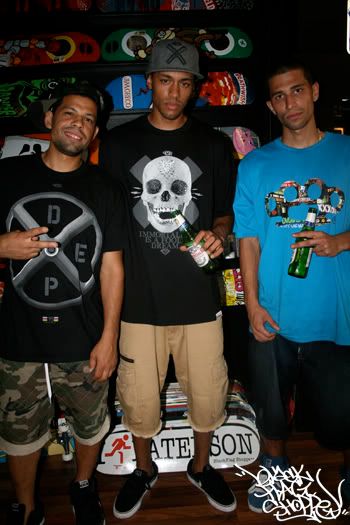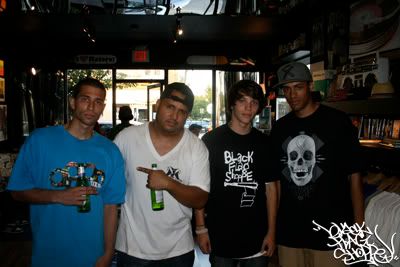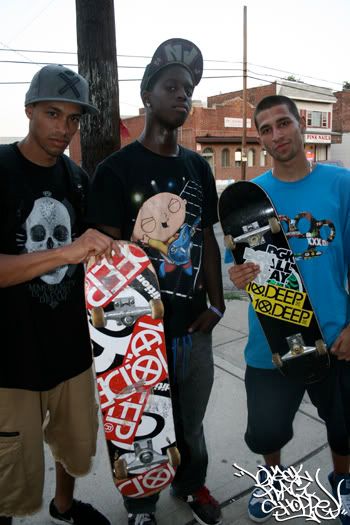 Brendon Flickin it up.....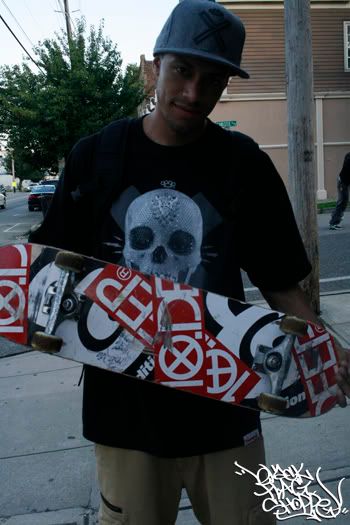 Germ got that BFS X PDC tee.......
Rodrigo Chillin thinking of FOOD !!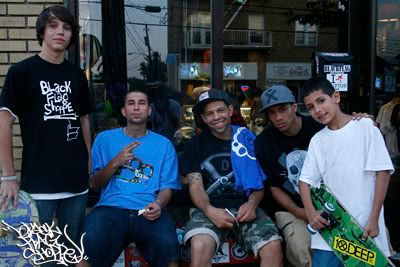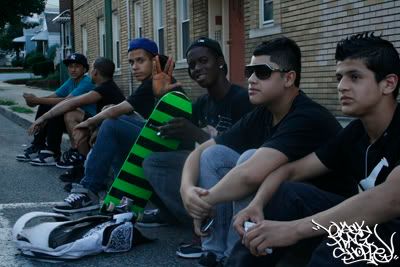 QUEENs NyC is in the House.....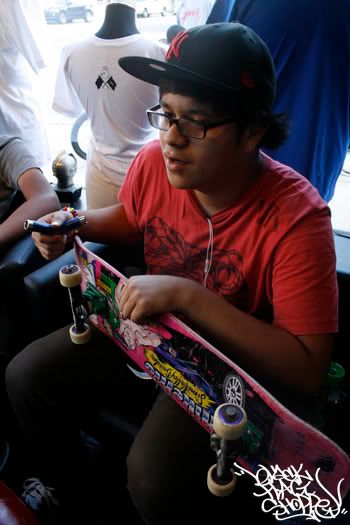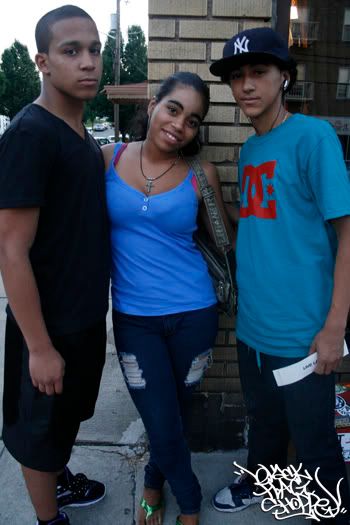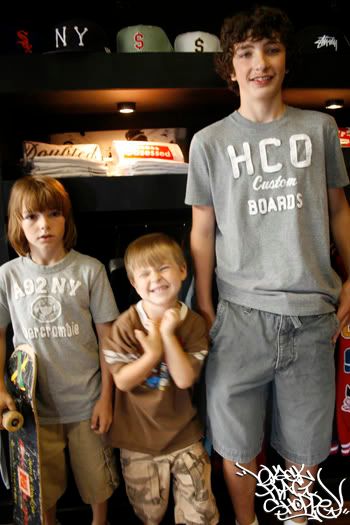 Parsippany, NJ in the building... thanks for the visit!
CHEERS