What a nite.... Thanks to Sheena Of Chainsaws & Jelly for putting together a night that I'm sure will be talked about in the weeks to come.We at BFS were happy to be one of many sponsors for this event.Shouts out to Daniel Joseph,Dj Ment,Sharp,Arlo,Rajni, & who can forget the Ill mc's of the night Nobs,Syah,Poet,Kice,The Woods Family Band who all killed it... shout out to Que of Peace Denim Japan,Tony of Peralta Project, Dave of D.E., Secret Society NYC, Gritty Records,Streetwear Couture, JFL, Shameful Designs,The Jajo Gallery and all who came thru to show Love. If you are a Hip Hop Enthusiast then nights like these are Always greatly Appreciated!! NJ Stand Up!!
Shout out to all the BlackFlag Supporters, looking forward to more Good Times........
Check out some of the pics. Appropriately starts with Sheena getting interviewed about her Aids Awareness fund raiser event!
Aids Is Real.....
P.S. Yo Espee 8.5 lol J/k 
BFS
SHOP LOCALLY.......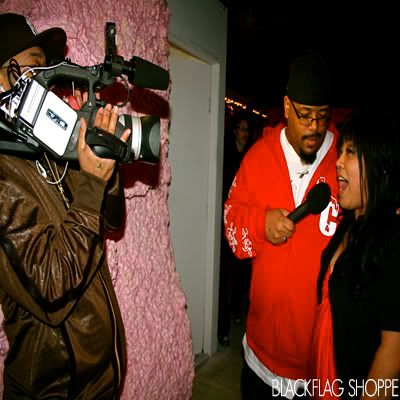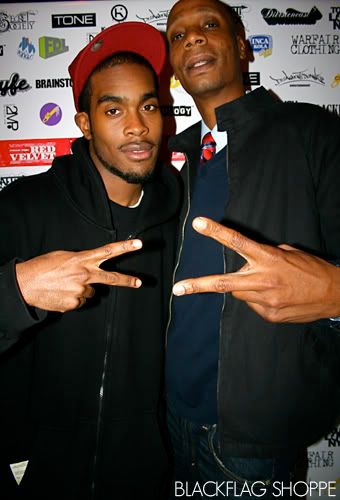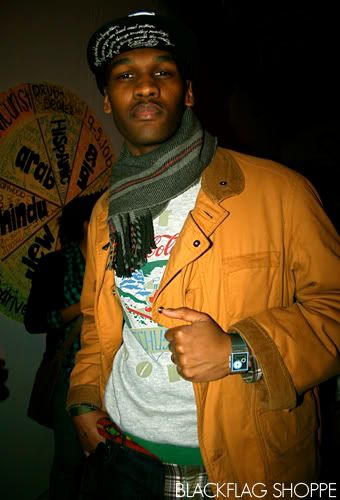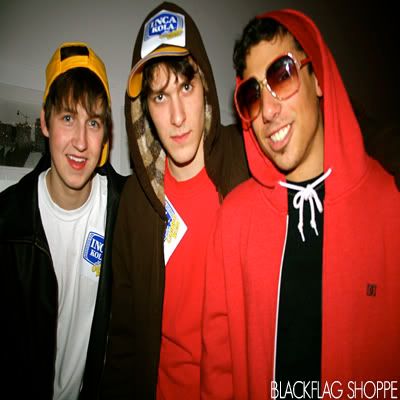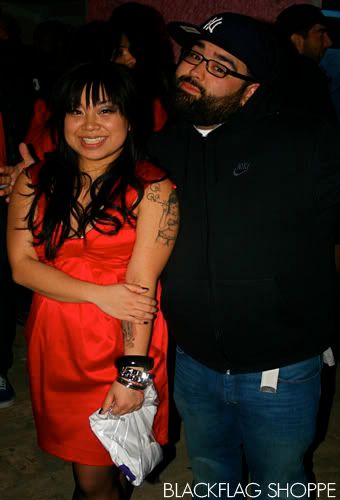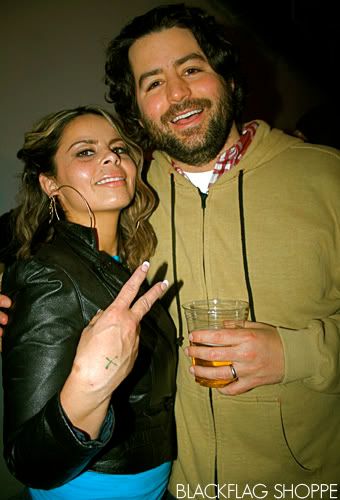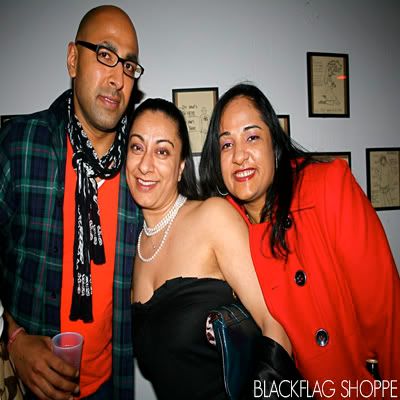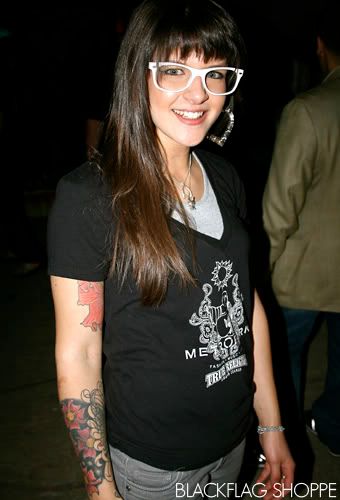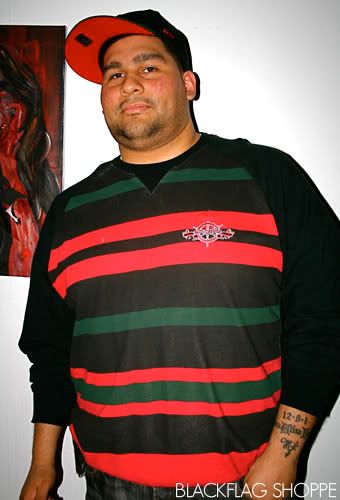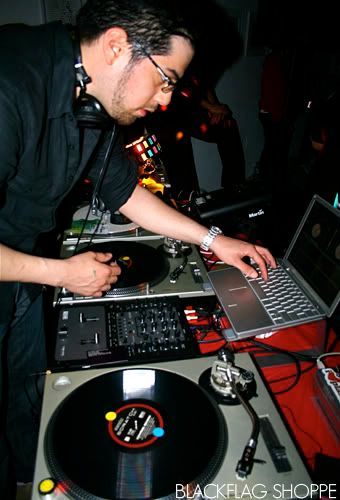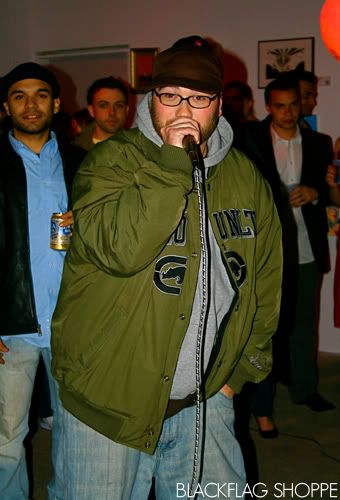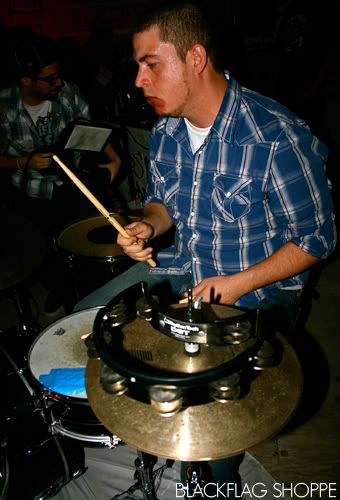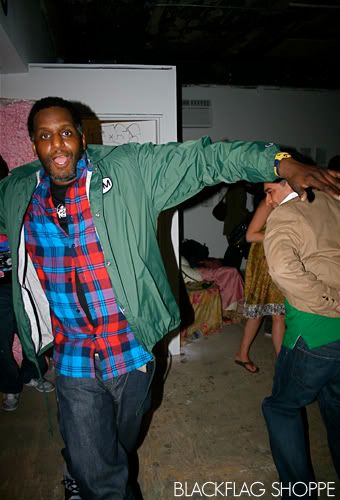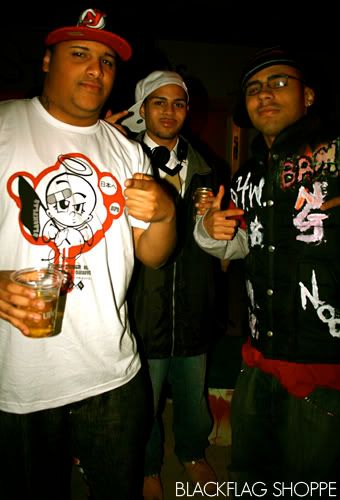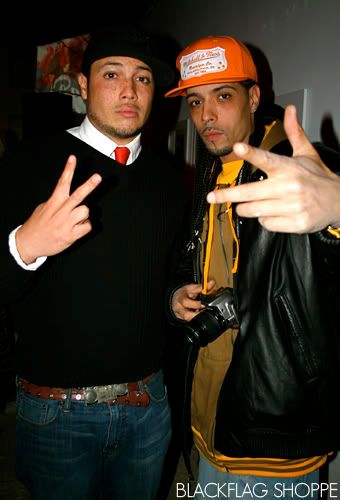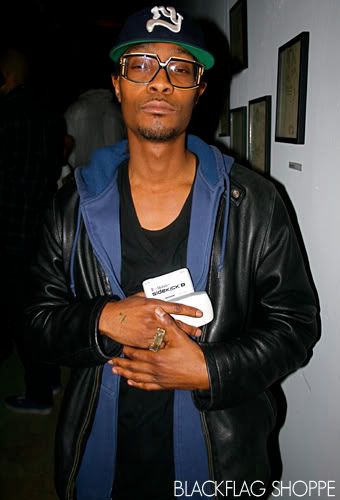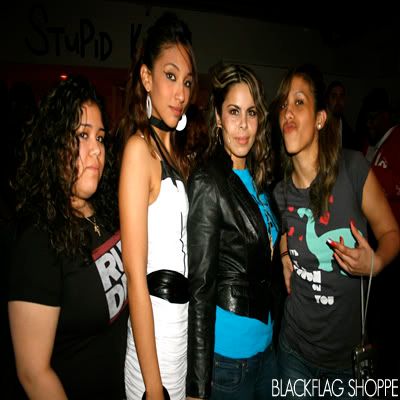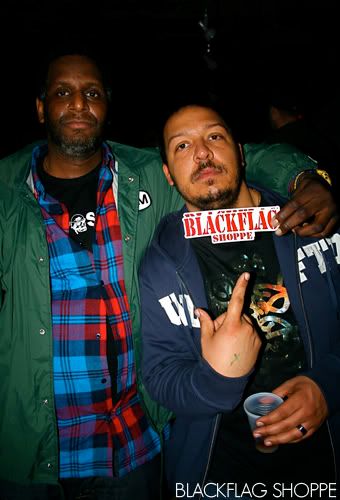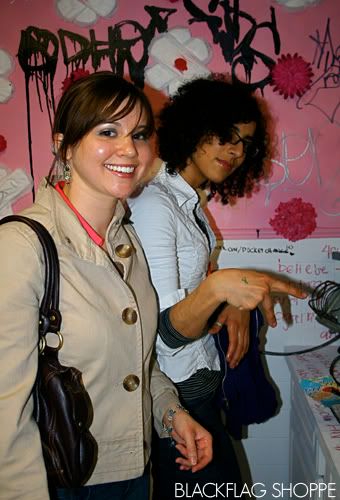 THE END.....
All Pics Are Property Of BFS, Please credit appropriately ;o)