A special thanks to Neako & LaLa of JFL for sliding thru today to chop it up with the BFS Crew,Always Great conversation.The Homie Neako has been Buzzing the streets hard for awhile now and it looks like all his hard work is starting to pay off.... Congratulations to him for all his success thus far, definitely be on the look out for this dude in the near future.
Upcoming show: Album Release Party Monday, April 20 at Club Retreat located at 37 West 17th St. New York, between 5th and 6th ave. Starts at 8pm. Admission is free.
Hope to see you There....
BFS
SHOP LOCALLY......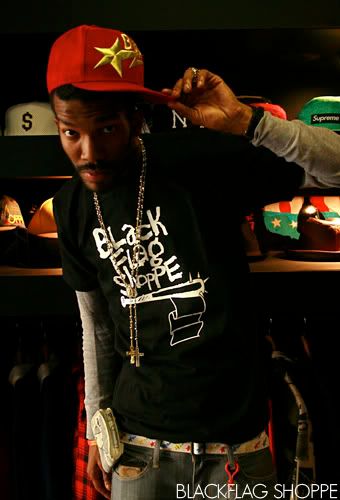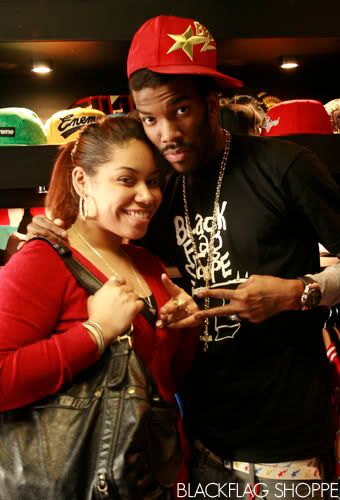 BONUS.... Neako's debut Video.... "I'm On It" 
(feat. Vertical Jones)