Hey dude's, as we all know Times are Difficult for plenty of people, we are all feeling the pinch of the Bush Recession, Gas is High and so am I ..  Thats why when I heard about Iggy Goleczynski of Two Tone Shop, having an eviction sale I had to show some type of support, now its no secret that Im not in the Punk Scene, But Les and I still went and spent some change with Iggy, I met Iggy about 8 months ago and talking to him and listening to his story, I just felt he should be receiving more respect and support from his fellow Punk Rockers, don't get it Fucked up He has alot of of Fans and well wishers. Every time I mention Iggy to some of the guys who come into the BlackFlag Shoppe and are part of some band, they all Love and talk highly of him, and boast about how much influence he had on the Scene. Well its time to step up for Iggy and the Two Tone Shop... Talk is Cheap Please go and show some Love , spend, donate, anything to raise this money he needs to have a place he can still call home, thats right the eviction is for his apartment not his business ... so its that more crucial that we all help out, we are all fucked up one way or another but we still have homes to go to .... He's been around since 1979 he specializes in Punk,Ska,Hardcore, and Reggea. Some of the Brands he stocks are Doc.Martens, Fred Perry,Ben Sherman, Merc,Lip Service and More ....  he also has rare hard to find Vinyl's 
We also Have Tee's in house(BFS) for 20$ bucks All proceeds will Go To Iggy ... come do something RIGHT !
Two Tone 
251 Main Ave 
Passaic NJ 07055 
973 778 7478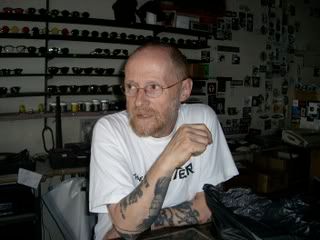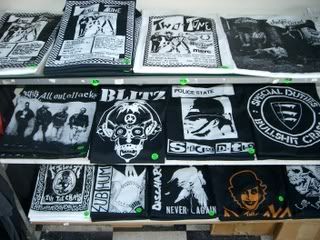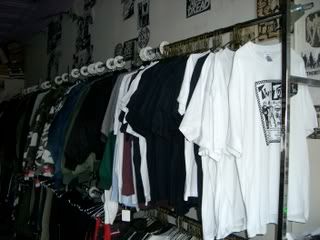 Here are some of the Tee's we Have here @ The BlackFlag Shoppe For 20$ all Proceeds goes to Iggy !