Starring L.boogs.......
Shout outs to 5 And A Dime for movie props lol
BFS
SHOP LOCALLY....
As "PANCHITA" Queenpin/ distributor of that Free Base Cotton!
RNN as "El BORACHO" The drunken hit man
El K@BonG as "PIE FACE" 2008 All you can eat burrito champion. & human Butcher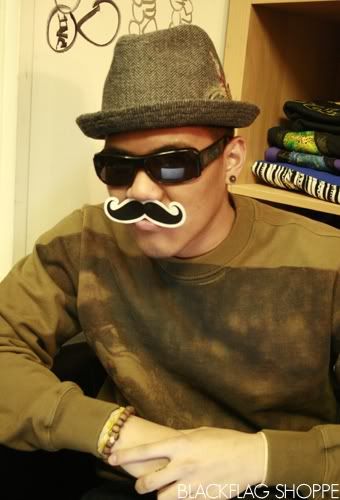 JP as "El Chino Guapo" the tattooist & explosives expert.
RATER R UNDER 18 NOT PERMITTED
At a Theater Near You!!