Shout out to everyone who visited this weekend, my bad on the instore cam as of late, but we will be back on it, here are some of the pics I did manage to get of our friends/supporters.
Thanks for the continued support.
More instore pics soon.
BFS
SHOP LOCALLY.....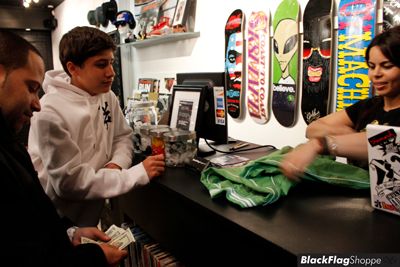 Simon of GKS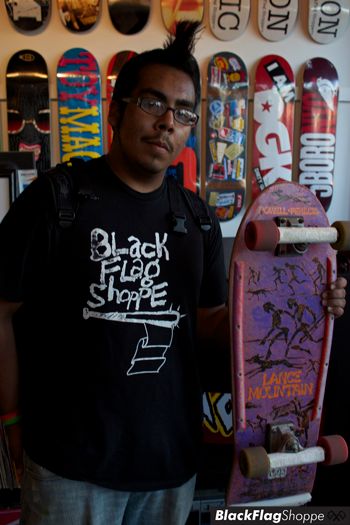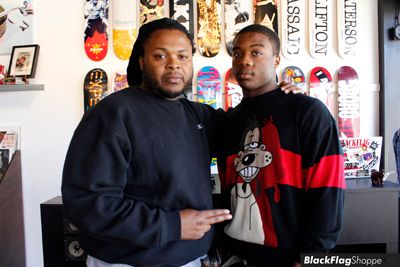 Black 45 & Son Oba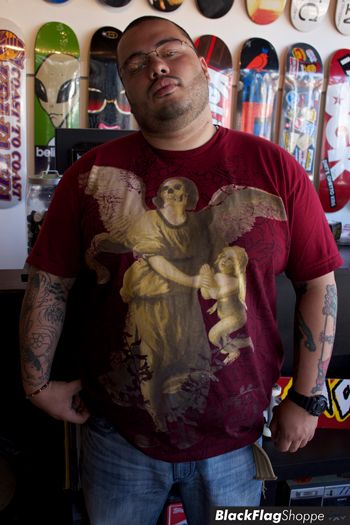 Omar of Upscale