What can I say last night was definitely crazy, Lord Finesse,
The Congregation Band
, Rakim, Brand Nubian, Fat Joe, Kenny Dope, Rasheed Chappell, Nice & Smooth, Do it All, Raheem of the Furious Five, Kool Herc, Starsky Love Bug, all under one roof. Need I say more!! SUPPORT REAL HIP HOP.
March 11th @ SOB's Chub Rock and Dres Black Sheep.
ENJOY
BFS
SHOP LOCALLY....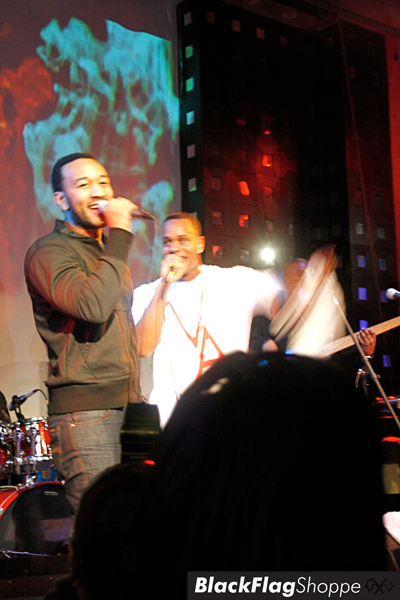 John Legend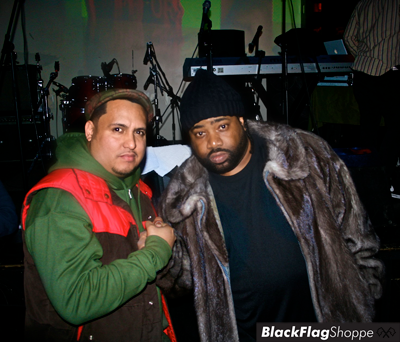 Z.E. Double BFS | Lord Finesse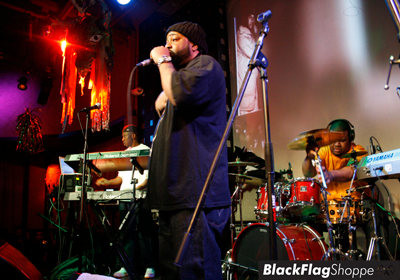 Throw your L's Up RIP "BIG L"
AG | Finesse
Mr.Cheeks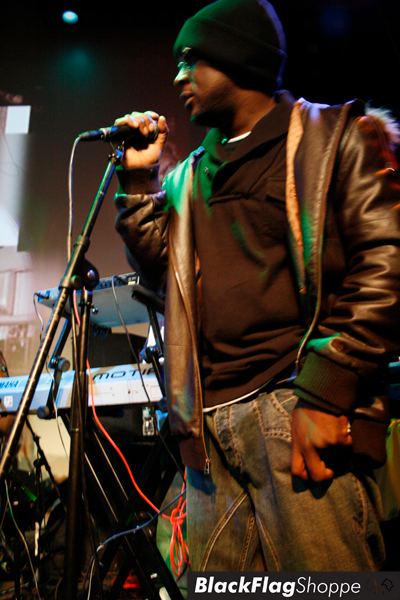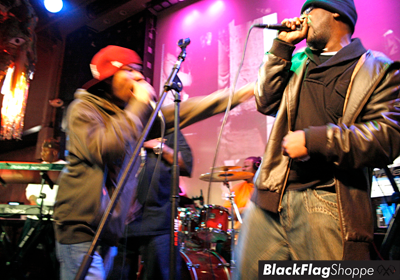 OC
Do it all
The GOD Mc Rakim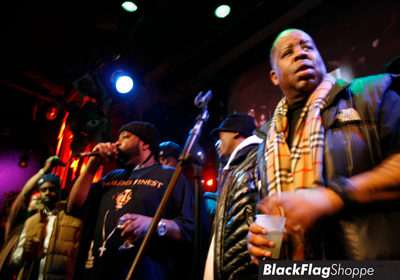 Grand Puba
DJ Premier
The Godfather of Hip Hop Kool Herc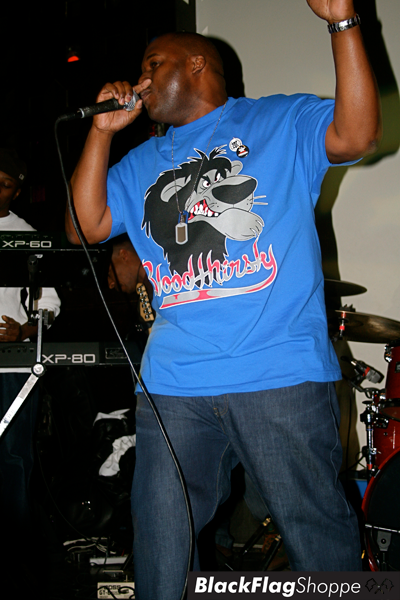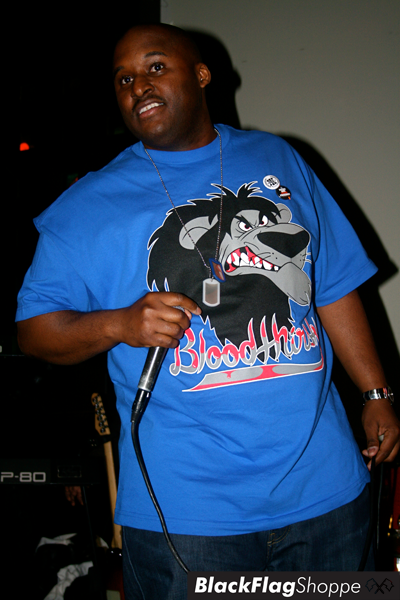 Rasheed Chappell
Kenny Dope, Rasheed Chappell, & their lovely wives | Rymageddon

BONUS VIDEO DITC "DAY ONE" live last night
RAKIM LIVE At Lord Finesse Birthday Bash