Yes sir, movie night at BFS haa, a Great turn out, the homies all came out to enjoy D.J. Willfords Video Premiere of "Trife Life" which documents his Journey across the country with nothing more then a skateboard and a camera. Jam Packed footy from westside back to the eastside. Trife Life is Available at the shop $15, please visit BFS for more info.
Thanks to all the homies who came out and made it a great night. It was a blast.
More Good Times Ahead!!
BFS
SHOP LOCALLY.....
Billy, Rich, Christian, and D.J. Willfords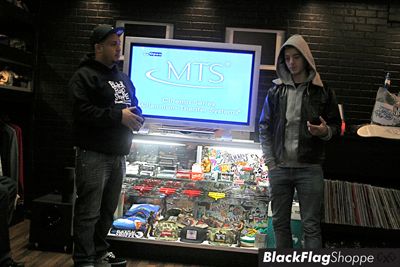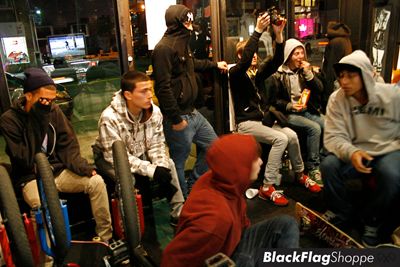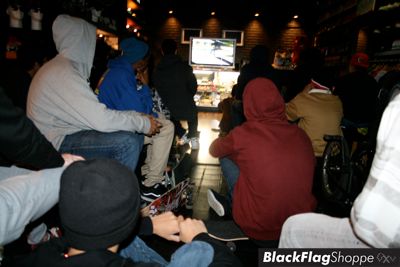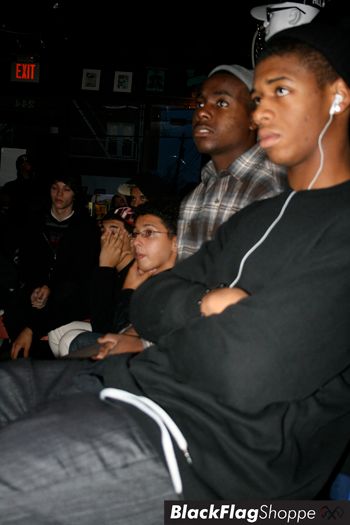 Congrats to the the Winner of our Raffle.